SCADACore's Oil & Gas SCADA solution allows our clients to connect to their field operations, anytime, anywhere. SCADACore Live provides enterprise monitoring features such as multi-line trending, alarm callouts, wide-array of industrial device support, and more.
With innovative technologies and operational efficiency, SCADACore serves operators, accountants, and engineers of the industry with fully-featured Oil & Gas SCADA solutions with 24 / 7 support.
Allows the viewing of device data, as well as control of remote devices anywhere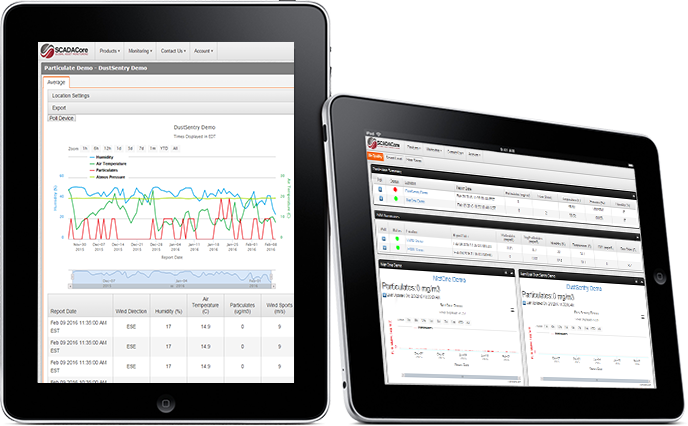 From real-time, 1-second frequency data polls for Offset Frac Monitoring, to daily regulatory reporting, SCADACore has a cost-effective Oil & Gas SCADA solution for your monitoring needs.
Oil and Gas SCADA Applications
At SCADACore, we have worked on many Oil & Gas SCADA applications. Click below on an Oil & Gas SCADA solution that you are interested in to find out more information about our services.