Get More. Pay Less.
SCADACore Live is an economical, all-inclusive, enterprise SCADA system that allows companies to lower their cost of operation
Economic conditions cause oil and gas prices to fluctuate. It is advantages to lower your cost of operations to remain competitive. SCADACore provides a fully-featured SCADA / IIoT / remote monitoring system at an economical price point, with all features inclusive.
All-inclusive, economical pricing with no extra charges or hidden fees

Cell modem plan / cell modem provisioning included

Secured, reliable, and full-featured SCADA / IIoT

No upfront costs to start using SCADACore Live

Half the cost of other solutions

No cost to switch from a competitors' system

No setup or configuration fees

Lower the cost of operation to reduce the effects of fluctuating commodity prices
* No-risk guarantee: If you are not happy with SCADACore's solution within 3 months, SCADACore will switch your system to your new remote monitoring provider at no cost.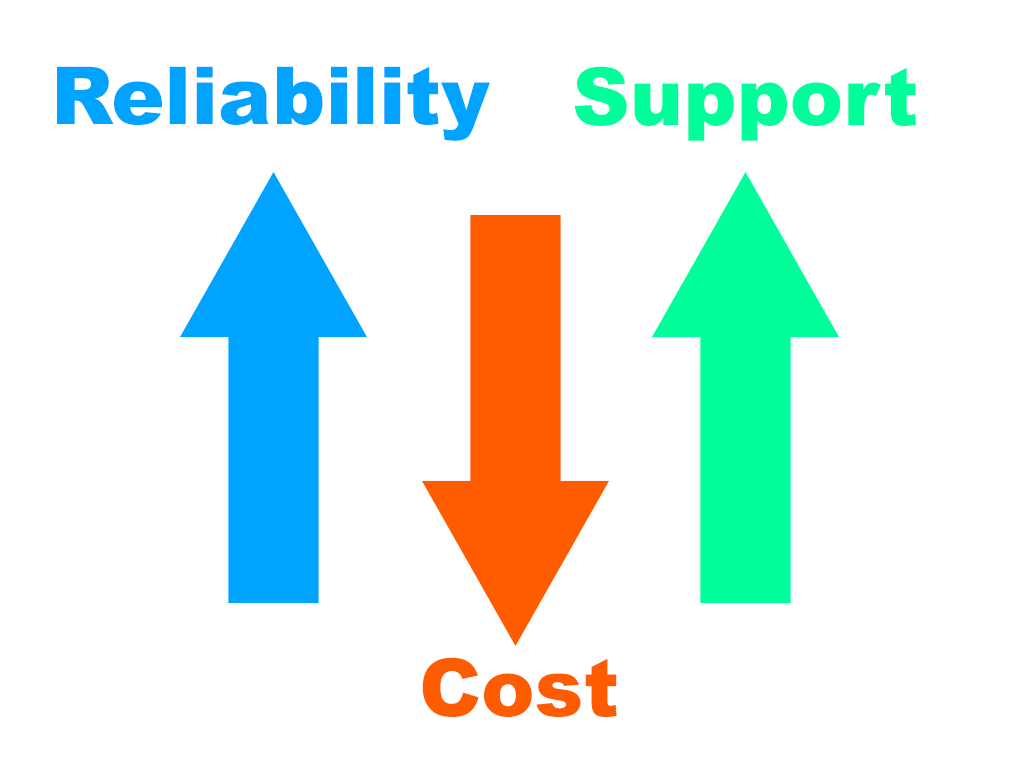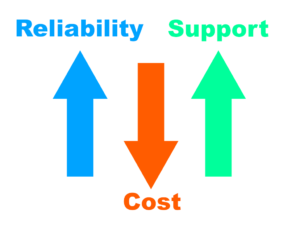 No extra charges for Demand Polls, no extra charges for Exports, no ridiculous markups, SCADACore provides all features and services for one low price with cell modem plans included. Get More. Pay Less.
All-Inclusive, Economical Pricing Models
Clients can hibernate their plan (all reporting services will be disabled) once per year at no service charge. Cost of hibernation will lower any plan pricing to $8/month.