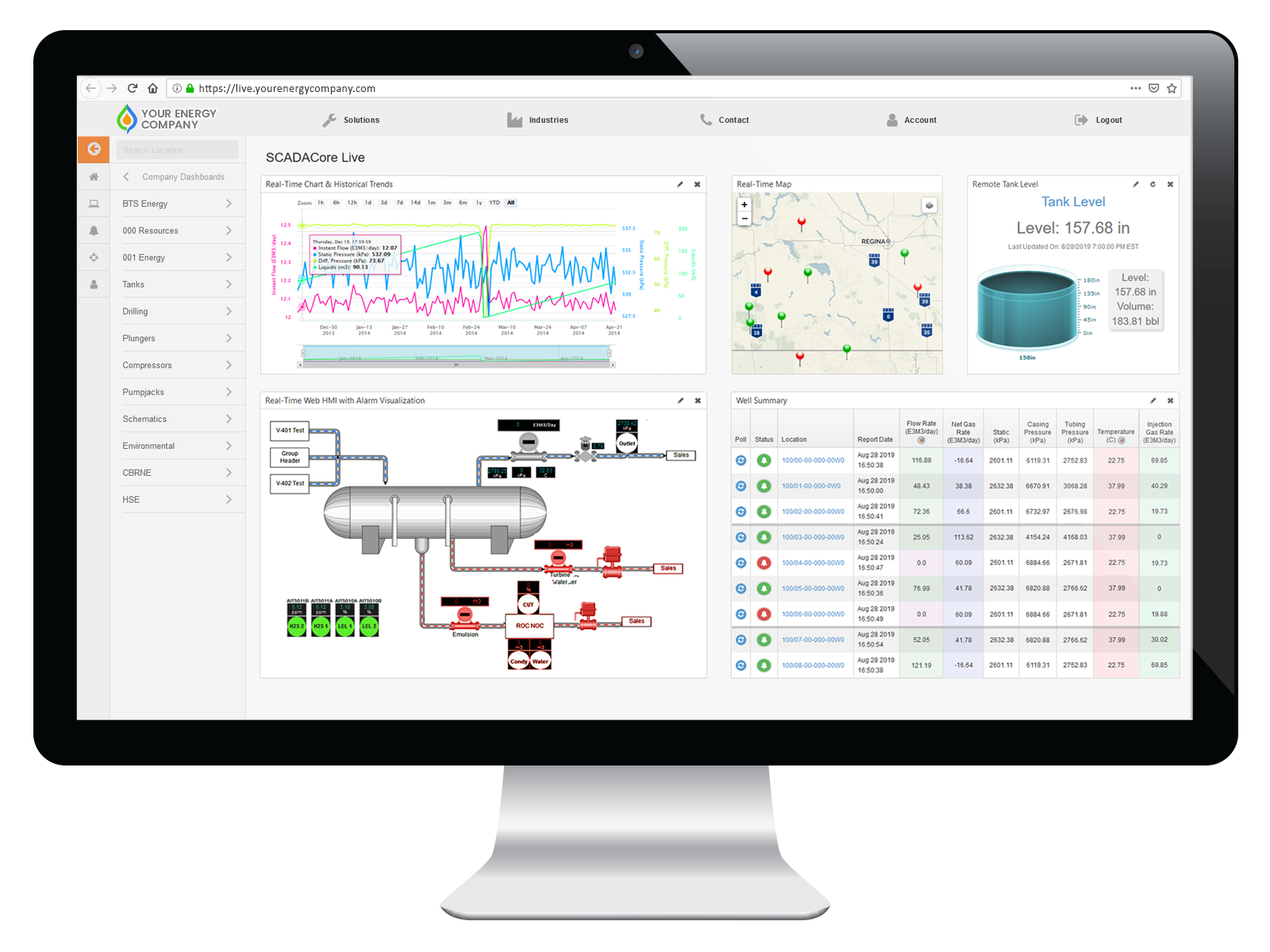 Partner-Branded Web SCADA / IoT

White-Label IIoT For Your Products & Services
Web SCADA with Your Own Brand
No Setup Fees & No Upfront Costs
Freedom To Set Your Own Pricing
Partner-Branded Web SCADA / White-Label IIoT
SCADACore's Partner-Branded Web SCADA / White-Label IIoT can unlock IIoT capabilities for your products and services. With SCADACore, you can provide your clients with full remote asset monitoring with no development cost or technical resources to get started.
SCADACore provides full-service SCADA / IoT for Partners

SCADACore takes care of all the technical details

Your own branded webpage with your colors, logo, and domain at no additional charge

No cost to integrate with your products and services

25% discount on all monthly fees

Communication plans included. No need to manage your own cellular plans, and possibly have tens of thousands of over-usage fees.

Freedom to set your own pricing to your clients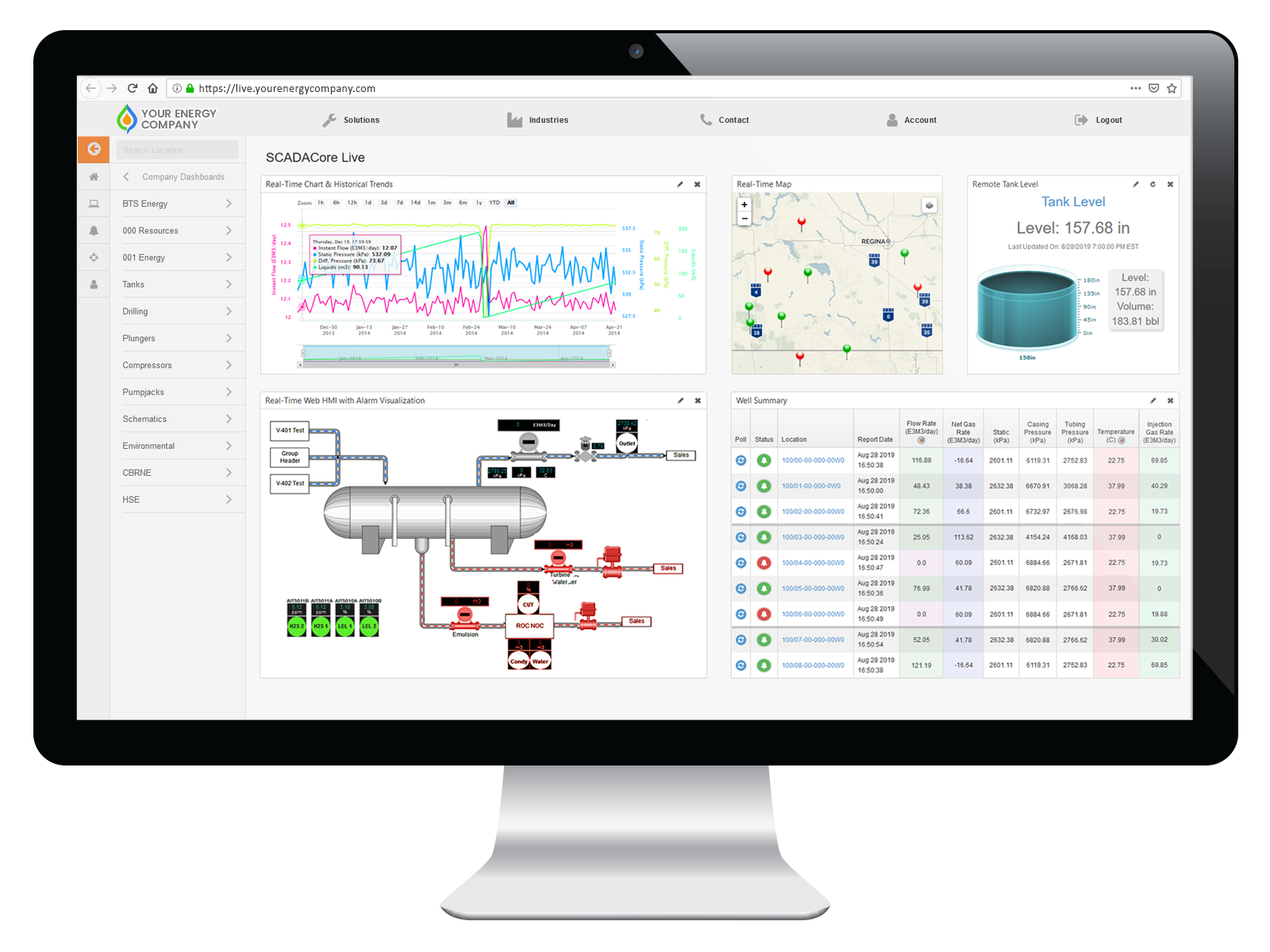 Why Partner With SCADACore
Are your clients asking for ways to remotely control and monitor their field operations? Are you a field technician looking to provide your clients with remote monitoring solution? Thinking of adding a SCADA / IIoT offering to your clients, but don't have the technical expertise or resources to build it? SCADACore's Partner Program is perfect for you!
In-House Expertise Not Required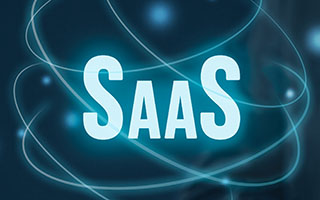 Reduce your costs by not needing to develop and maintain your own remote monitoring system. You don't have to worry about interfacing with new devices. You don't need a system to manage communication plans and cell data usage. Let SCADACore take care of all the programming, integration, IT, and the technical details of bringing your data online.
Data Aggregation and IIoT Features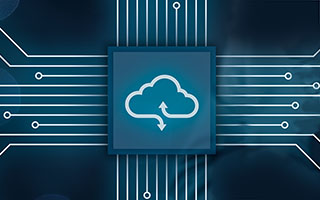 Companies looking for monitoring require all their data in one place along with application-specific features. If your rudimentary remote monitoring system does not support your clients' requirements, you might end up losing business to a competitor who has a complete remote monitoring system with a wide-range of features.
Watch Our Video To See How SCADACore Can Help You
Companies That We Have Partnered With
Oil And Gas Service Companies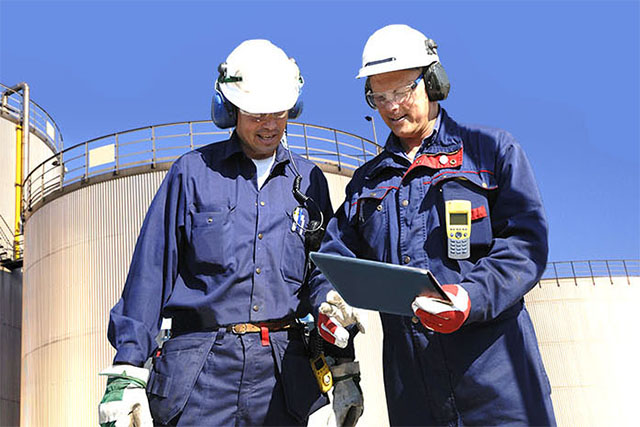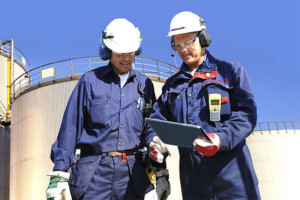 SCADACore provides partners with a SCADA / IIoT remote monitoring service to add along-side other offered services. From real-time operation monitoring to regulatory monitoring, Optimization companies, Testing companies, Instrumentation companies, and Consultants can call benefit from our partner services.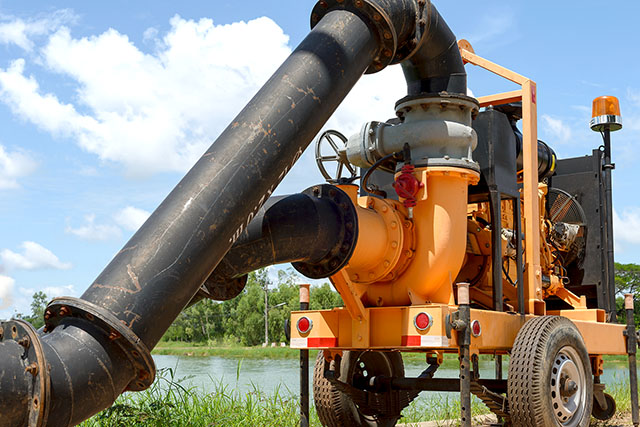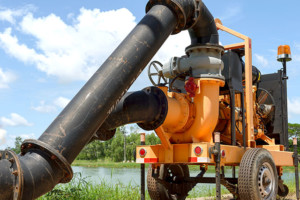 Real-time monitoring of remote products will provide an additional value-added service that can be sold along with the products. Remote monitoring of lifts, pumps, generators, turbines, etc, will allow representatives to ensure their clients that the deployed equipment is functional and working optimally.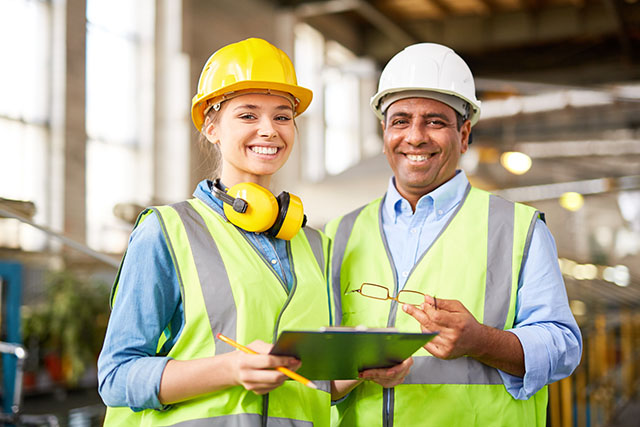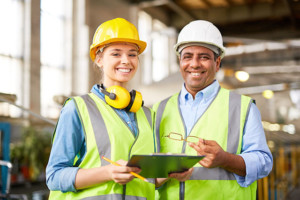 Industrial hygienists are required to record and respond to dangerous work environments. With SCADACore, hygienists can monitor work conditions in real-time and alert coordinators or foremen immediately. From heat stress monitoring, to sound level monitoring, SCADACore provide a wide-range of solutions for regulatory compliance.
Airshed / Watershed Organizations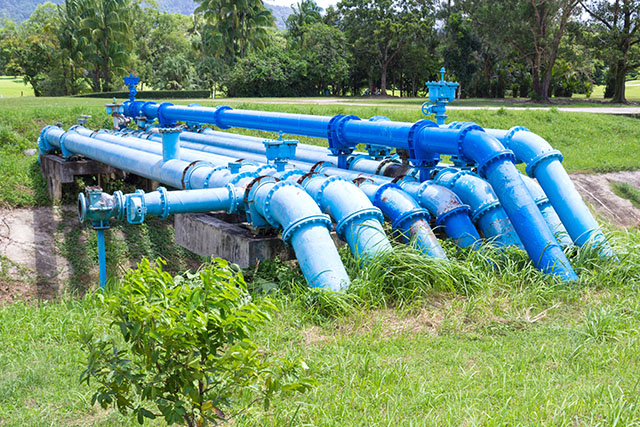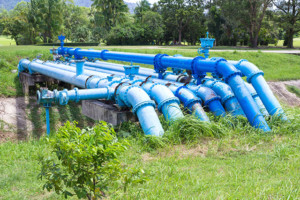 Airshed and watershed organizations are essential to any community affected by industries. The long-term trending and real-time alarms offered by SCADACore will allow organizations to alert the public promptly. Watershed companies can alert clients of levels and change quotas in real-time to ensure canals continue flowing.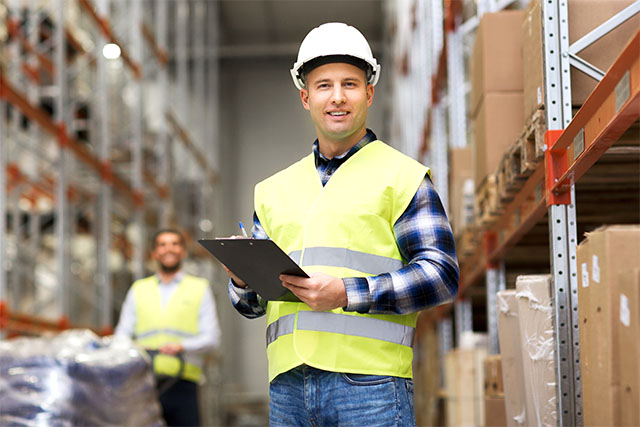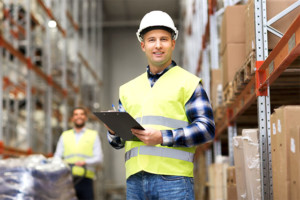 Safety consultants put best practices in place, but if the procedures are not followed, the employees can be placed in danger. SCADACore's Cloud Dock and safety monitoring services ensure employees are following best practices set forth by the consultants. SCADACore's IIoT Live provides access to remote data anytime, anywhere.
Townships States / Provinces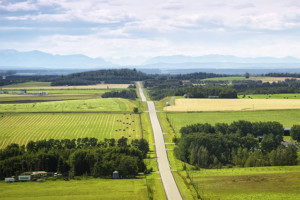 Townships and Cities need to take it upon themselves to ensure the safe conditions of their water and air. SCADACore can monitor water levels, water quality, air quality, toxic gas, and even radiation levels of local townships or farming communities. Callout notifications are sent out via Voice, SMS, or Email to alert personnel of alarm conditions.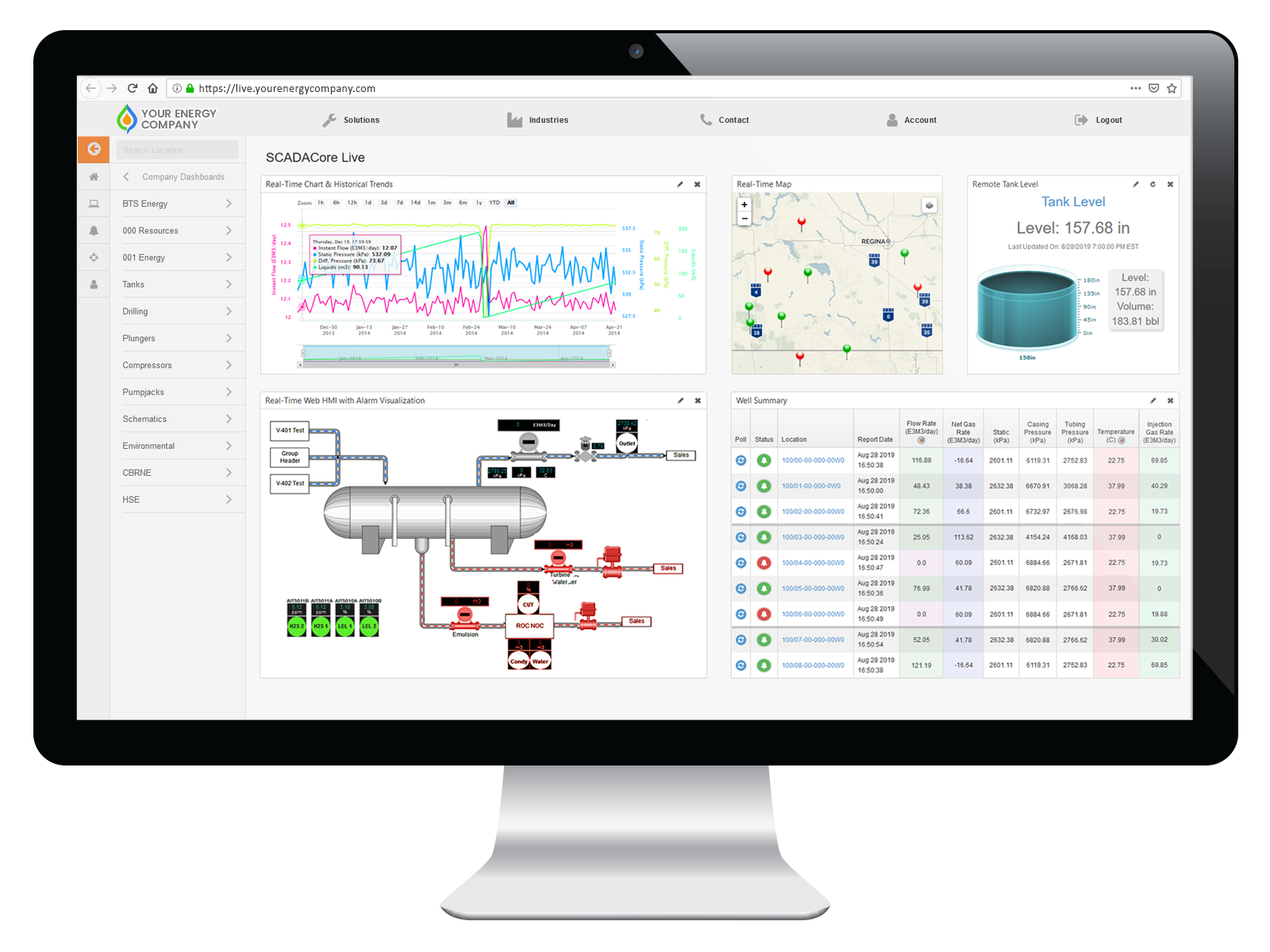 SCADACore Partner Program – SCADACore Live Features
SCADACore provides all the features of SCADACore Live Web Hosting, branded with your company's logo, color, and domain.
Connect to Anything, Anywhere
Pressure, Temperature, Flow, Humidity, Chemical Levels for Industrial Process Monitoring Applications

Temperature, Humidity, Air Quality, Sound Levels, Water Levels for Environmental Monitoring Applications

Gas Flow, Well Pressure, Oil Pressure, Compressor Status, 3 Phase Testing, Pressure Buildups, Artificial Lift for Oil and Gas Monitoring Applications

Oil Leaks, Remote Site Surveillance, Water Levels, Remote Safety Surveillance, Remote Office Security for Remote Surveillance.

H2S, Carbon Monoxide, Oxygen, Methane, SO2, Benzene for Toxic Gas Monitoring

Remote docking station reports, Heat Stress, Sound Levels, Air Quality for Industrial Hygiene Monitoring Applications
SCADACore's Partner Program comes with all the features of SCADACore Live services with the addition of white-label branding that allows the client to view their remote assets right from your own homepage. Partnerships requirements are easy to meet, we will work with you to build your subscription base.