Water & Wastewater Monitoring
Water & Wastewater Remote Monitoring
Tank monitoring for as low as $20 / month
Access tank level data anytime, anywhere
Alarm callout via Email, SMS, and/or Email
Water & Wastewater Monitoring
SCADACore provides tank monitoring for both hazardous and non-hazardous locations. With a concentrator model, hundreds of tanks within a tank farm can be monitored.
Concentrator models on tank farms can monitor individual tanks for as low as $20 / month

All-inclusive pricing (includes cell plans, dashboard access, unit setup, and alerts)

Complete End-to-End solution: From project design, hardware supply, to dashboard customization

Tank level data can be viewed and accessed anytime, anywhere

User-permissions and client-hierarchy allow flexible access management

Alarm callout notification via Email, SMS, and/or Email

Additional points, sensors, devices, and cameras can be added for more comprehensive monitoring

Wireless sensors allow for quick installation without the worry of Class 1 Div 1 re-certification

Strapping tables can be applied individually for tanks to give an accurate volume calculation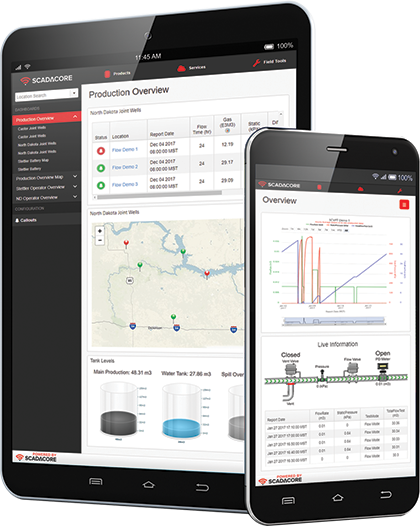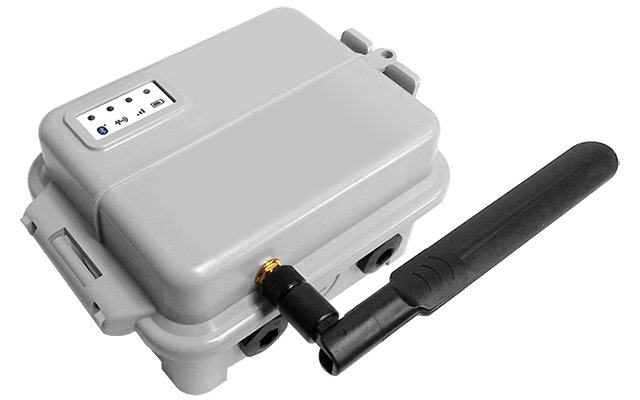 Tank Level Alarm Callouts
SCADACore Tank Level Callout Notifications
High Tank Level
(High Tank Alarm for Tank Level Remote Monitoring)
Water & Wastewater Remote Monitoring Applications
Utilizing SCADACore's IIoT Live Tank Level Remote Monitoring, companies can improve operation efficiency. Field employees can receive alarms when tanks have breached thresholds, while office staff will receive daily, weekly, or monthly reports / exports detailing the usage of the tank. Employees can be scheduled to attend to tanks based on tank level data that can be accessed anytime, anywhere.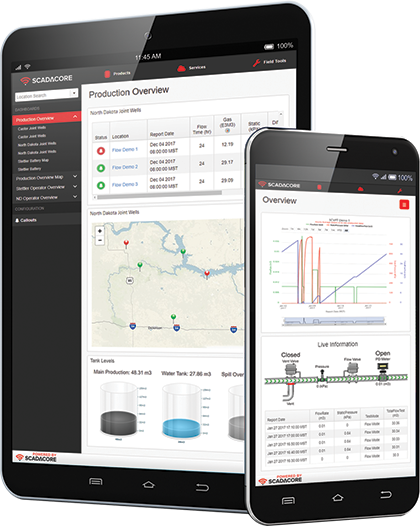 SCADACore Live – Water & Wastewater Remote Monitoring
SCADACore's SCADACore Live provide Remote Tank Monitoring for industrial applications. The system is fully-featured with powerful graphing features, voice / SMS / email alarm callouts, and data import and export support, all packaged in an all-inclusive package.
Historical Data Archival
SCADACore Live provides secured cloud-based hosting and data archival functionality, letting you access your data, trends, and reports anytime, anywhere. With secure, redundant servers, and secure remote login, we take care of all the Industrial IoT Remote Monitoring details for you.
ViaCell-100 | All-in-One Remote Monitoring Package
Everything you need for Tank Level Remote Monitoring in a Small, Simple, Easy-to-Install Package.
Monitoring for Tank Level and receive alerts for High and Low levels

Alarm Callout / Alarm Notifications via SMS, Email, and / or Voice Messages

Multiple sensors can be connected to a single ViaCell-100

4 AIN, 4 AOUT, 1 DIN, 1 DOUT

HART 5, HART 7, Modbus RTU, Modbus ASCII

Embedded 2G, 3G, LTE

Class 1 Div 2, -40˚ C to +85˚ C

152.4 mm x 127 mm x 74.6 mm

Replaceable Battery with ~2 Year Life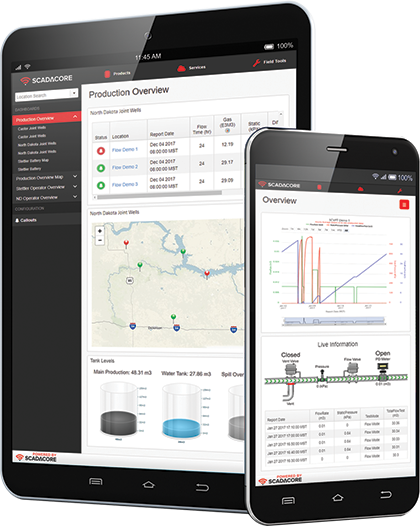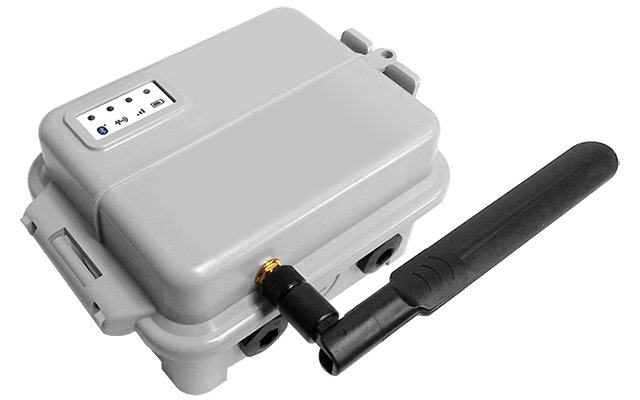 SCADACore Integrated Products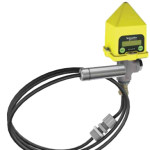 Schneider Accutech SL10
The Accutech SL10 wireless submersible level field unit measures hydrostatic level in a vented tank or well. The product samples and reports pressure readings at specified  intervals and allows for user-defined low-rate and high-rate conditions. The sensor is cable-mounted and submersed in the tank liquid, dropping in from the top of the tank,  pool or well. Specific Gravity correction and common level units of measure are supported.

AST 4500 Submersible
The AST4500 and AST4510 submersible level sensors are approved for Class I Div 1, Groups C and D for use in intrinsically safe areas with an approved barrier. From 0-1 to 0-100 PSI pressure / level measurement, this submersible pressure transducer is an excellent solution for indoor and outdoor remote tank level monitoring applications.