Online Checksum Calculator
CRC Calculations:
CRC Calculations include different Endian Styles (significant bit ordering) and Representations of Normal, Reversed, and Reversed Reciporcal
CRC-16-CCITT
CRC-16-IBM
CRC-16-T10-DIF
CRC-16-DNP
CRC-16-DECT
CRC-32
CRC-32C (Castagnoli)
CRC-32K (Koopman)
CRC-32Q
We will continue to add new formulas over time. If you need a specific checksum please contact us.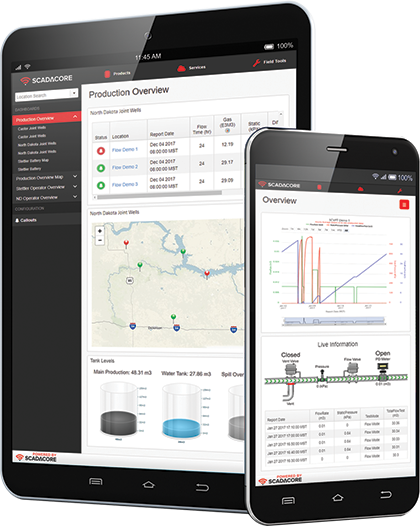 Want to know more?
Contact the SCADACore to find out more about our monitoring and software consulting services.
Are you and your programmers frustrated with embedded programming that is not part of your core business.

Do you need short-term help in developing embedded programs?

Do you have questions about architectures and need a second opinion?

Do you want to make your job easier?