Reduce Operating Cost




Reduce Monthly Fees
No Programming Cost, No Hourly Charges, All-Inclusive Pricing
SCADACore Live Web SCADA spans across multiple industries around the globe. We provide hardware and software solutions for dozens of industries and hundreds of applications.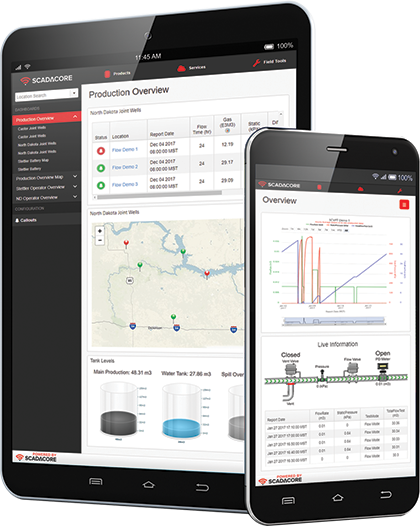 SCADACore Live provides SCADA / IIoT Remote Monitoring solution for industrial applications.
The system is fully-featured with powerful graphing features, voice / SMS / email alarm callouts, and data import and export support, all packaged in an all-inclusive package.
At SCADACore, it is our privilege to have you as a client or a partner. We provide 24/7 phone support directly to an experienced technician to help with — not only communication problems to SCADACore Live — but also help with end device setup, product design, and certifications. Our support goes beyond SCADACore Live as we are part of your team.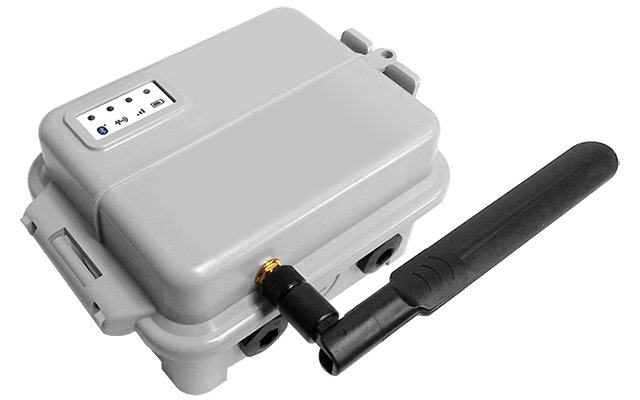 SCADACore products provides Plug-and-Play solutions that brings remote field data to you. Cloud-Connect and Cloud-Ready provide clients with solutions that seamlessly integrates with SCADACore Live that serves field data to you anytime, anywhere.
Cloud-Connect | ViaCell-100 is an all-in-one remote monitoring package designed to provide monitoring for sensors. ViaCell-100 is everything you need for SCADA / IIoT Remote Monitoring in a small, simple, easy-to-install package.
All-Inclusive Pricing For As Low As $20 / Month

Measure Levels, Pressure, and Switches, all with one device

4 AIN, 4 AOUT, 1 DIN, 1 DOUT

HART 5, HART 7, Modbus RTU, Modbus ASCII

Class 1 Div 2, -40˚ C to +85˚ C
The ViaSat-10 is a Class I Div 1, magnetic-mount, satellite monitoring device with built-in solar panel and batteries; ideal for monitoring pumpjacks, compressors, switches, and more.
Satellite monitoring for Pumpjacks, Compressors, Generators, Motors, Pumps, Rental Units, Run Status, and More

Vibration Sensor, 2 Digital Inputs, GPS

Alarm Callout / Alarm Notifications via SMS, Email, and / or Voice Messages

Escalating call lists can be set up to notify available staff of shutdowns

Built-in Solar Panel and rechargeable NiMH Battery

Class I, Division 1

Temperature: -40˚ C to +65˚ C
See What is New at SCADACore
dmildenberger
When upgrading ROCLINK 800, there are specific versions that will require database upgrades. The new version work the same as the [...]
kchan
Microhard Modem SIM Insert Orientation SCADACore works closely with field technicians and assist in troubleshooting communications and EFM issues. One [...]
kchan
Overview SCADACore's release 1.2 of Admin tools and Report Live Dashboard brings new, feature-rich menus, even faster load times for charts, [...]
Connect to Anything, Anywhere
Pressure, Temperature, Flow, Humidity, Chemical Levels for Industrial Process Monitoring Applications

Temperature, Humidity, Air Quality, Sound Levels, Water Levels for Environmental Monitoring Applications

Gas Flow, Well Pressure, Oil Pressure, Compressor Status, 3 Phase Testing, Pressure Buildups, Artificial Lift for Oil and Gas Monitoring Applications

Oil Leaks, Remote Site Surveillance, Water Levels, Remote Safety Surveillance, Remote Office Security for Remote Surveillance

H2S, Carbon Monoxide, Oxygen, Methane, SO2, Benzene for Toxic Gas Monitoring

Remote docking station reports, Heat Stress, Sound Levels, Air Quality for Industrial Hygiene Monitoring Applications