Safe, Secure, and Reliable Web SCADA / IIoT Remote Monitoring
SCADACore's redundant servers and certified data centers provide safe, secure, and reliable hosting for your production and operational data
Safe, Secure, & Reliable Web SCADA / IIoT Hosting
SCADACore's innovative redundant server infrastructure keeps your data safe and secured. SCADACore Live remote monitoring provides all the advantages of traditional stand-alone SCADA systems with no costly server setup and maintenance fees. Our infrastructure allows our system to failover to a hot standby upon the abnormal operation of one of our servers, providing reliable access to your data anytime, anywhere.
Safe, secure, and reliable servers managed by a team of experts

Redundant / dual data centers to keep your data safe

Backups to ensure your data is safe

Servers located in CICA 5970 Type B Rated Data Centers

Secured connection to protect your data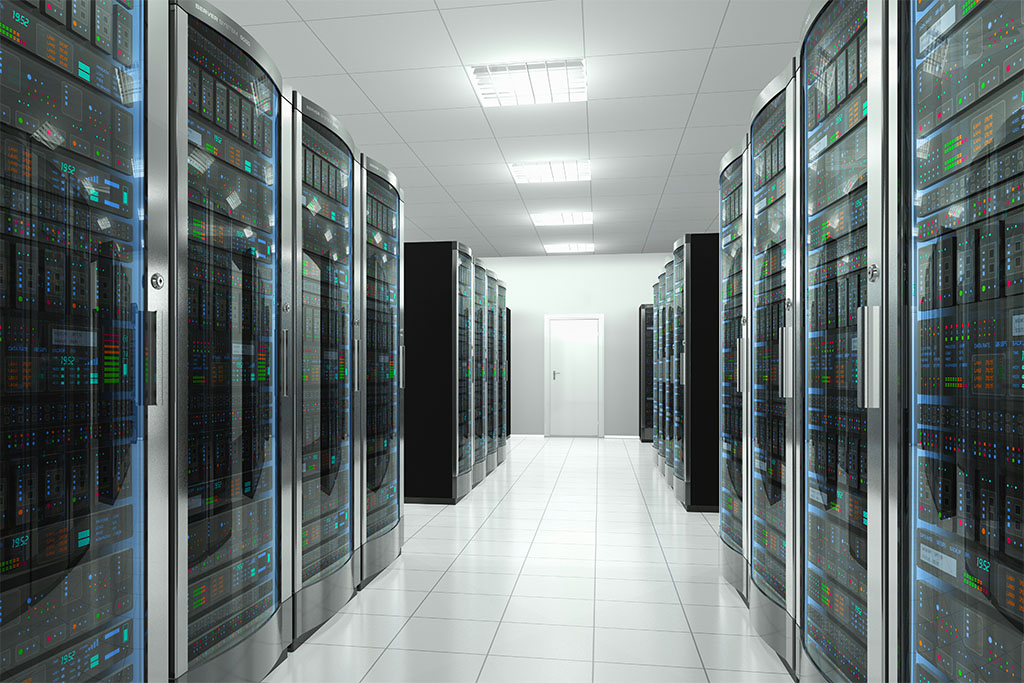 We Provide Safe and Secure SCADA / IIoT Hosting for Many Clients!
We Serve Over
Satisfied Partners & Clients
Monitoring Over
Remote Sensors & Devices