Industrial Remote Monitoring
Real-Time Monitoring & Control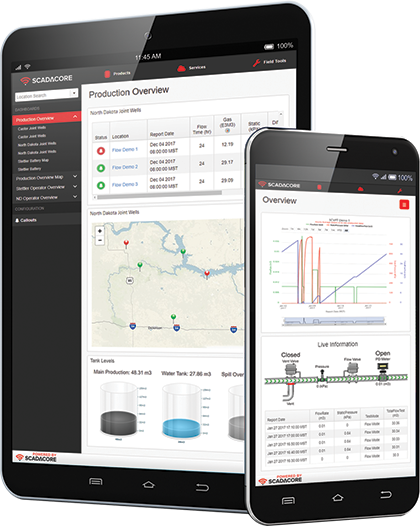 Industrial Remote Monitoring & Control
SCADACore provides turn-key monitoring services for all industry and business. SCADACore Live hosting combines all the advantages of traditional stand-alone SCADA systems with no costly infrastructure costs.
Monitor any sensor or equipment in real-time

Levels, humidity, temperature, wind speed and direction, tanks, pivots, equipment tracking, vehicle tracking, and much more

Complete End-to-End solution: From project design, hardware supply, to dashboard customization

Integrates seamlessly to your existing systems without costly hardware and engineering services

Agriculture data can be viewed and accessed anytime, anywhere

Alarm callout notification via Email, SMS, and/or Email

Additional points, sensors, devices, and cameras can be added for more comprehensive monitoring

Need to upgrade from an antiquated system to a digital farming IoT system? We can help!

Fast turnaround time: We can get your monitoring system running very quickly!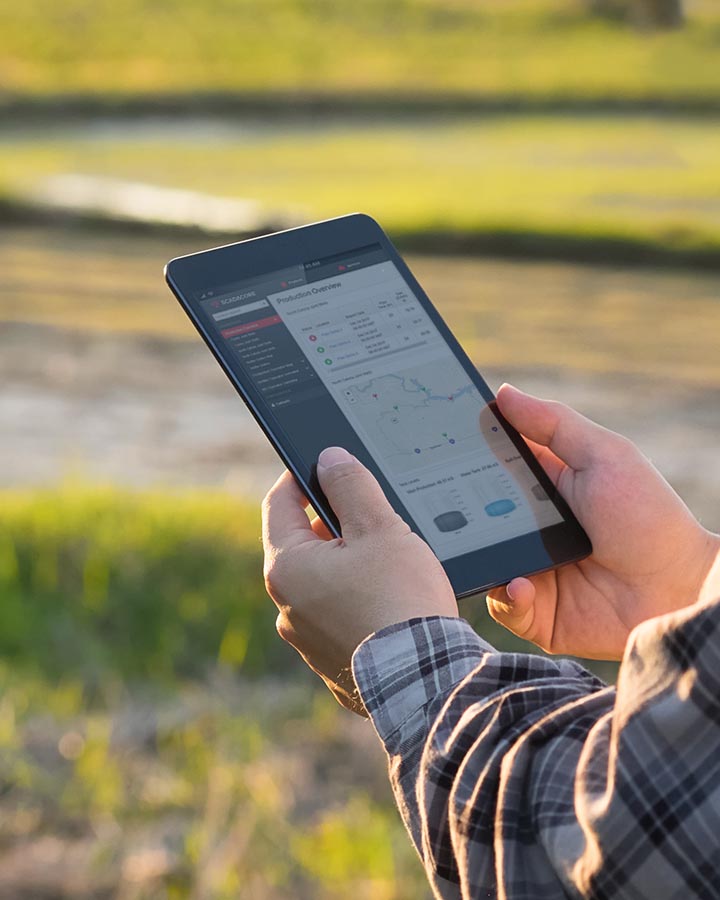 Agriculture Alarm Callouts
SCADACore Agriculture Callout Notifications
Agriculture Tank Alarm Notification
(Alarm Notification for Agriculture Remote Monitoring)
SCADACore Live provides solutions for industries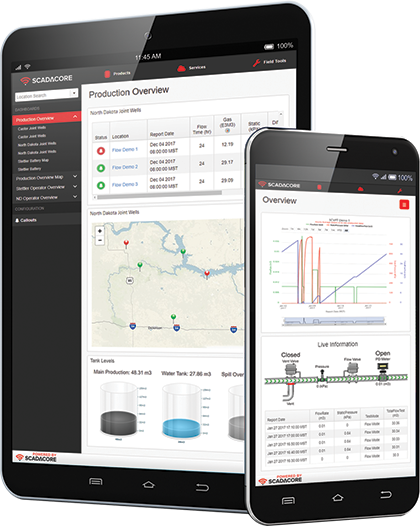 SCADACore Live – Industrial Remote Monitoring & Control

SCADACore Live provide Remote Monitoring for many industries. The system is fully-featured with powerful graphing features, voice / SMS / email alarm callouts, and data import and export support, all packaged in an all-inclusive package.