Fully-Featured Enterprise Hosted SCADA / IIoT
Fully-featured enterprise remote monitoring solution for industrial applications
Fully-Featured Enterprise Hosted SCADA / IIoT
SCADACore Live is an enterprise SCADA / IIoT solution for industrial applications. The system is fully-featured with powerful trending features, intelligent voice / SMS / email alarm callouts, a wide-range of devices, drivers, and data import and export support, all packaged in an all-inclusive hosting package that is vastly more affordable compared to other solutions on the market.
Fully-featured charts, callout, exports, and asset tracking.

Quickly connect your device to retrieve remote data

Allows the viewing of device data, as well as control of remote devices anywhere

SCADACore Live provides real-time online monitoring for your application

Directive 017 / AER Compliance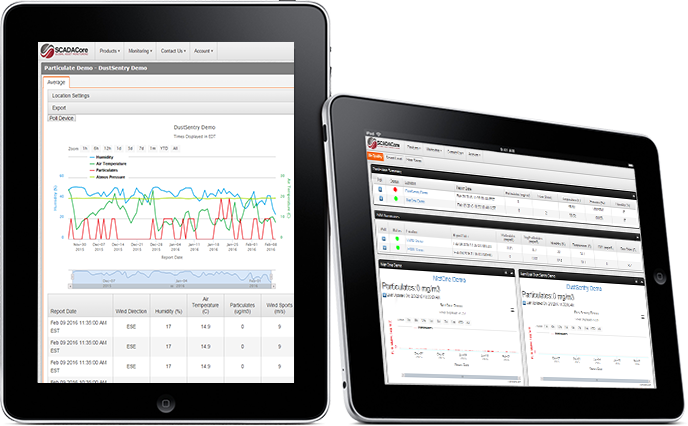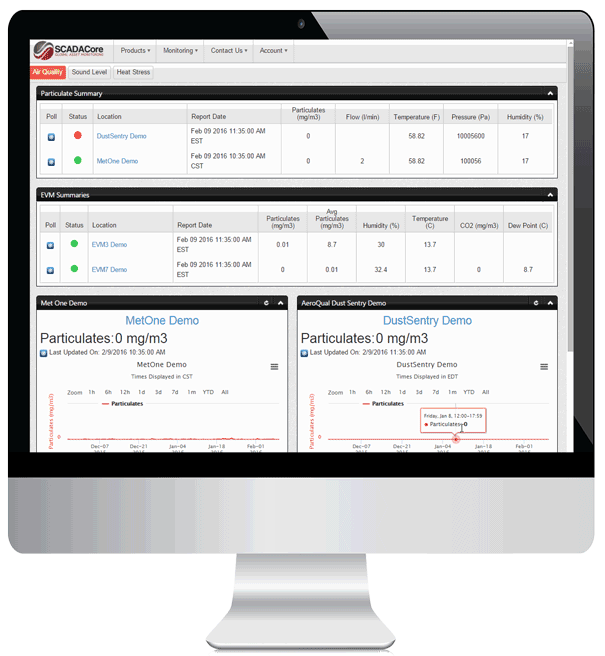 Want to know more?
The SCADACore team provides a fully-featured enterprise solution for all your Cloud IIoT needs. We provide great value for our clients, lowering their monitoring costs by millions per year.
Do you want to know where your assets are?

Do you need to know how your assets are operating?

Do you need remote security to ensure the safety of your products and personal?

Do you want to make your job easier?