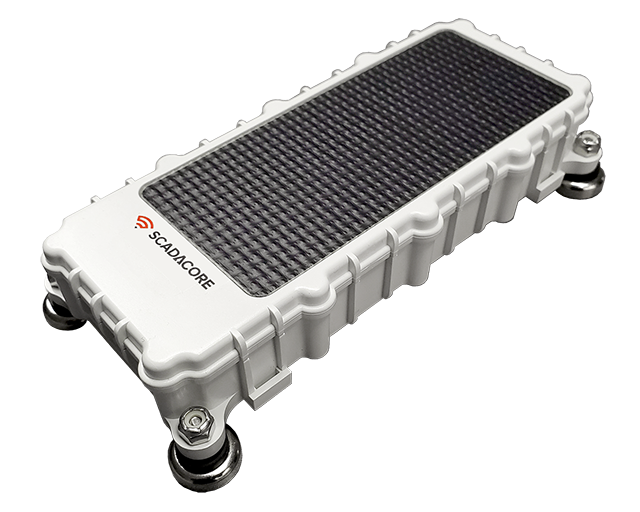 Cellular Remote Monitoring for Vibration, Temperature, and GPS
Cellular Communication with Built-in Solar and Battery
Ideal for Monitoring Pumpjacks, Compressors, and Generators
Cloud Connect | ViaCell-20

Cellular Remote Monitoring Solution
Receive Alarm Notifications and Increase the Uptime of Assets
ViaCell-20 | Cellular Remote Monitoring
The ViaCell-20 is a magnetic-mount, cellular monitoring device with built-in solar panel and batteries, ideal for monitoring pumpjacks, compressors, generators, and more.
Asset Alarm Callout
Increase Uptime for Remote Assets with SMS, Voice, and / or Email Alarms
Asset Down - Voice Message Alarm
(Satellite Alarm Callout Notification for Field Workers)
Cellular monitoring for Pumpjacks, Compressors, Generators, Motors, Pumps, Rental Units, Run Status, and More

Vibration Sensor, Temperature, GPS

Available Add-Ons: BLE Door Switch Sensors, BLE Temp & Humidity Sensors

Alarm Callout / Alarm Notifications via SMS, Email, and / or Voice Messages

Escalating call lists can be set up to notify available staff of shutdowns

Built-in Solar Panel and rechargeable 9600 mAh battery

Temperature: -30˚ C to +65˚ C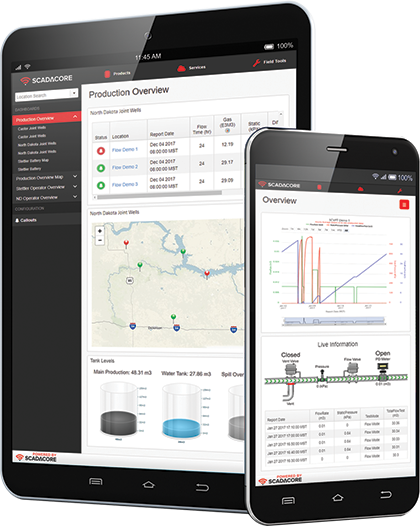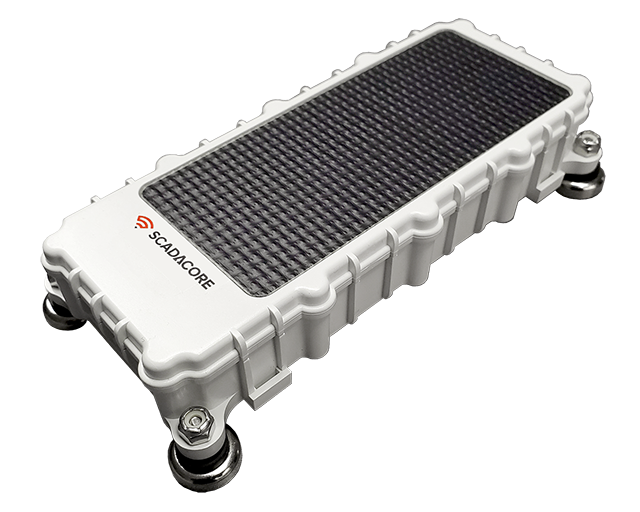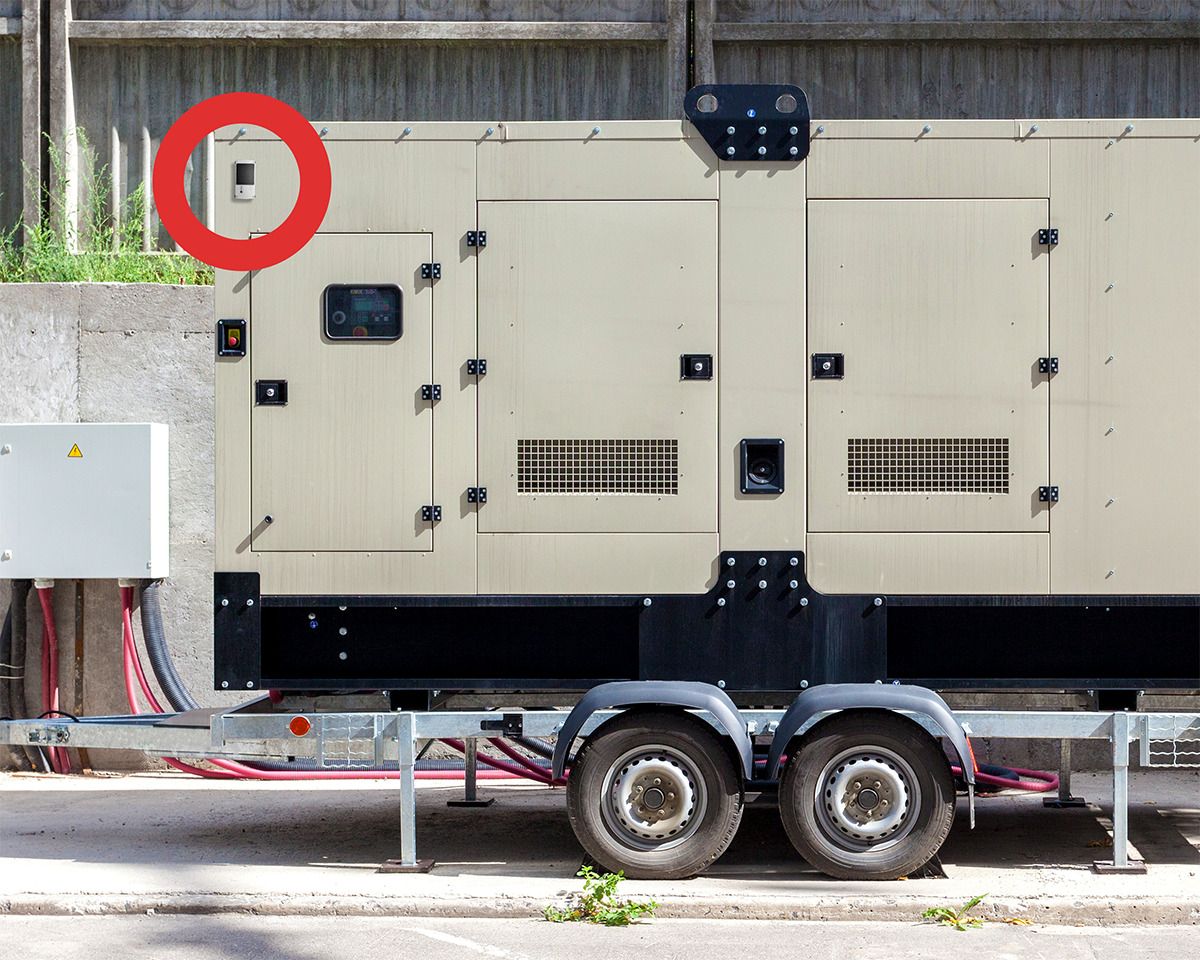 1. Attach the ViaCell-20 to a metallic surface to get notification of run status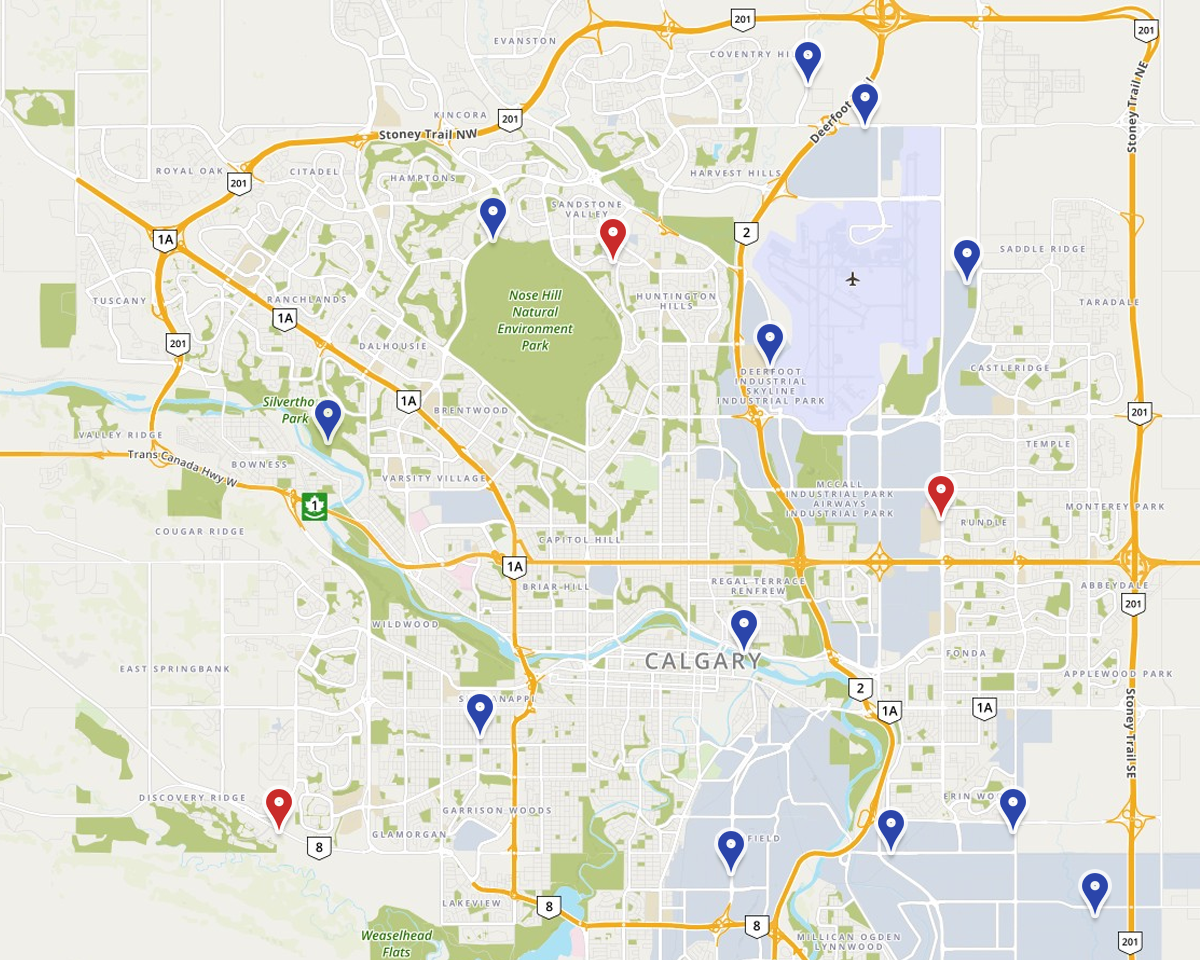 2. Track assets and monitor run status and location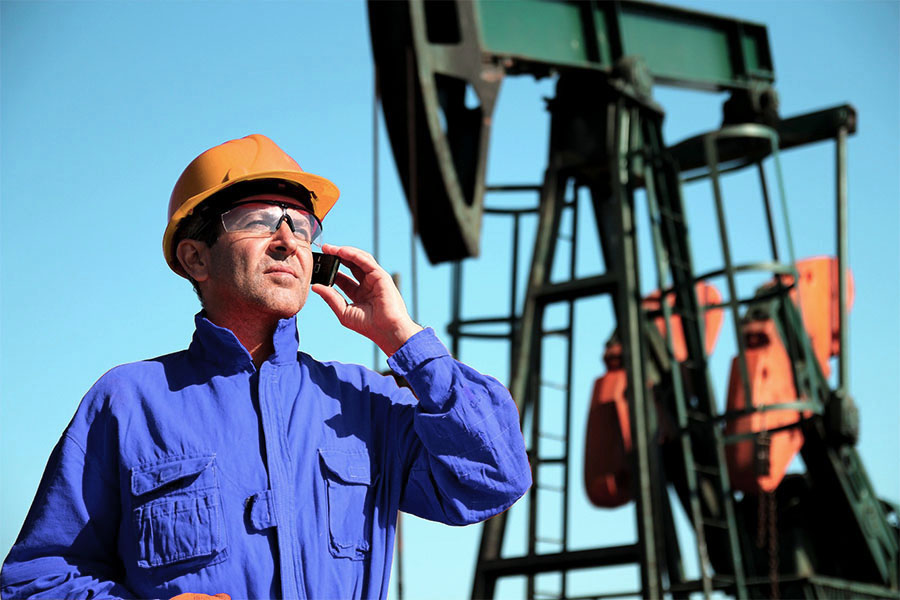 3. Receive Voice, Text, and/or Email alerts when an asset stops vibrating
Documentation and Manuals
View a Summary of All Your Assets on the Dashboard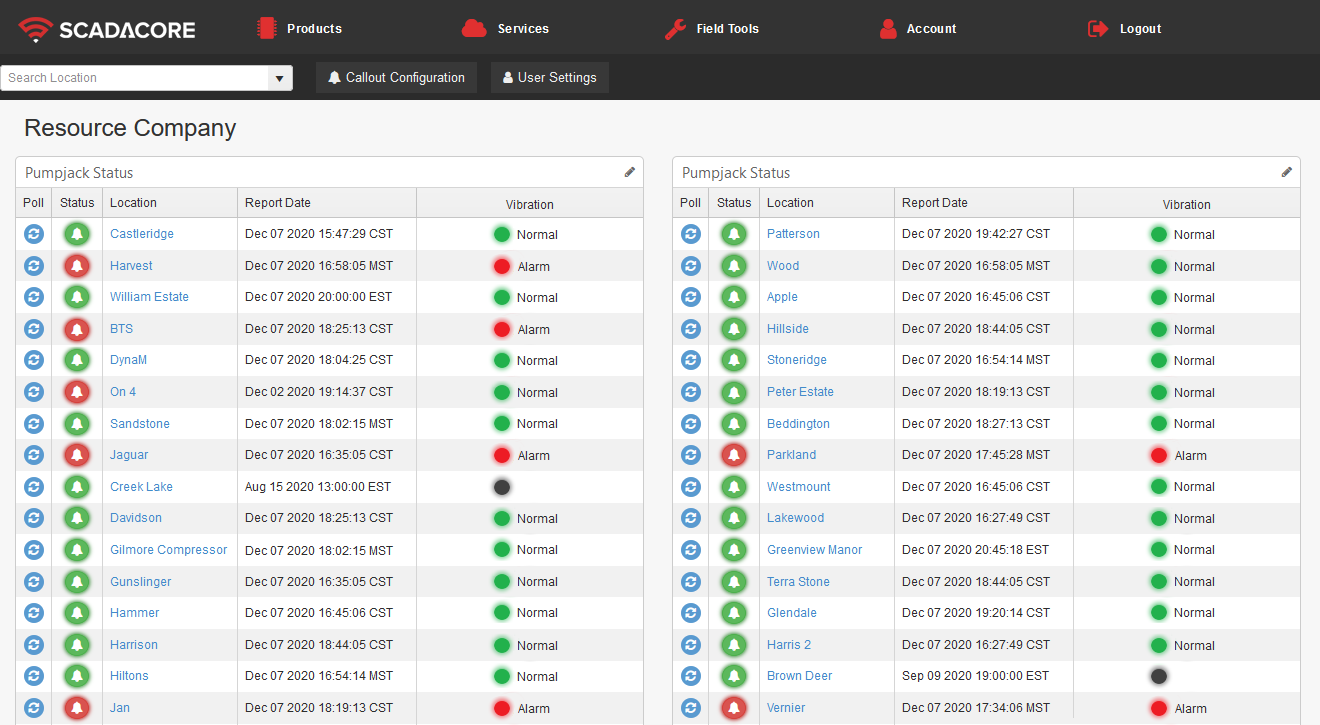 Monitor Asset Uptime and Downtime

View the details of all your assets on the dashboard and receive alarm callouts when your asset is down.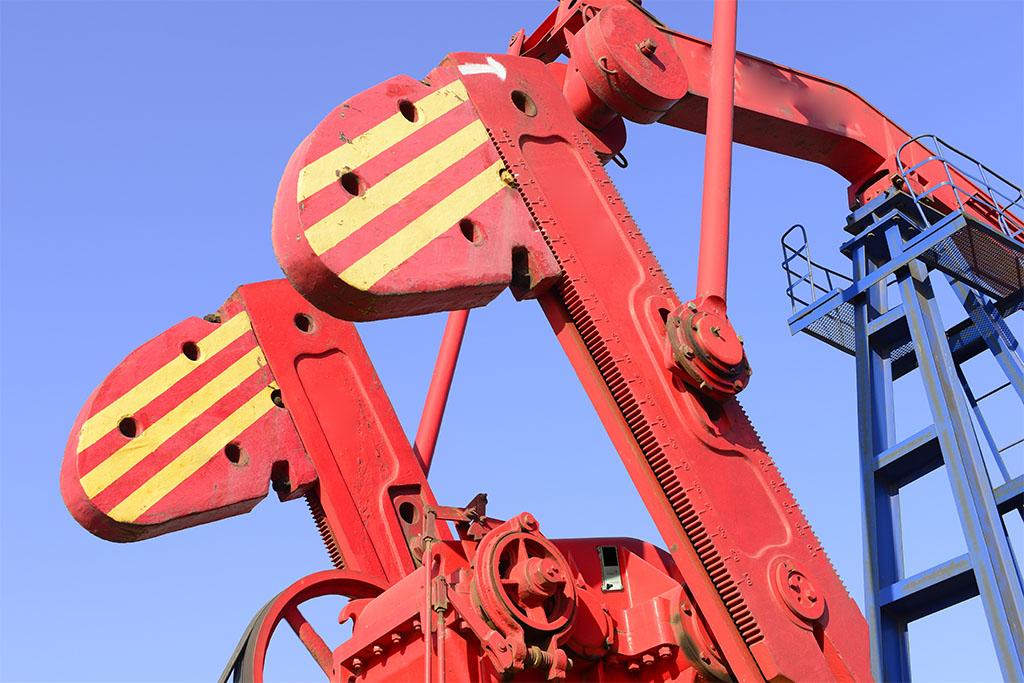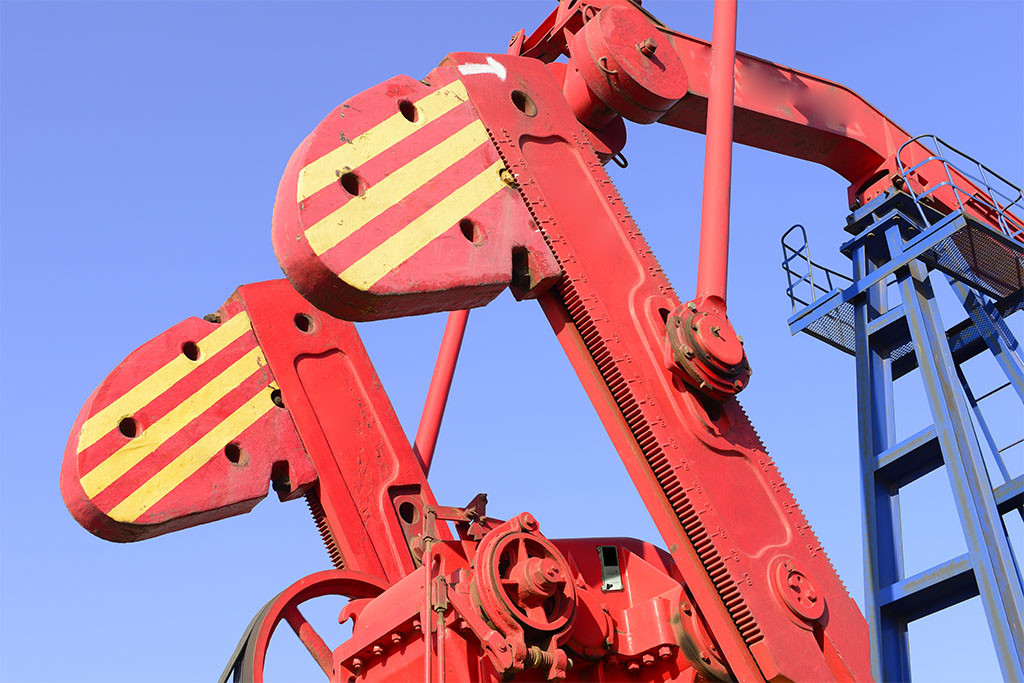 Pumpjack, VFD, Motor Monitoring
The ViaCell-20 are deployed world-wide to monitor pumpjacks, VFDs, and motors. Receive voice, SMS, or email alerts when the equipment is down. Increase uptime and Keep your pumpjacks running with the ViaCell-10.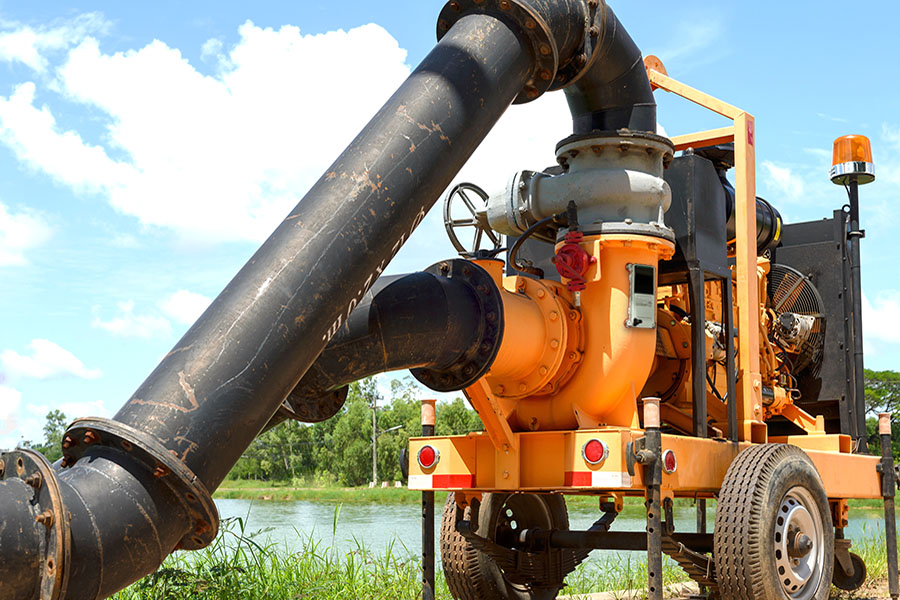 Pump & Generator Monitoring
With Magnetic Mounts, the ViaCell-20 can be easily installed on mobile pumps and towable generators to monitor the status of your remote equipment. The built-in solar panel, battery, and GPS provides a convenient, all-in-one, monitoring solution.