SCADACore's developers are making available their internal Modbus tools to programmers, integrators, and product manufacturers to analyze, control, and debug modbus devices.
Modbus is the most common serial protocol for M2M devices tools such Slave Simulator and Modbus Connect are essential tools in properly troubleshooting and comissioning Modbus networks. All Modbus tools are provided free to users.
SCADACore gives back to the community with Free Field Apps.
SCADACore is continuing to develop software applications to be used by Modbus Integrators and SCADA Host programmers to design, troubleshoot, and test complex SCADA networks. All our products are used in-house by SCADACore programmers to design SCADACore applications.
Troubleshoot SCADA hosts by simulating SCADA Networks.

Change response time and failures to simulate real-world Modbus network failures.

Read multiple values on a modbus network at once.

Write values to coils or holding registers to simulate network activity.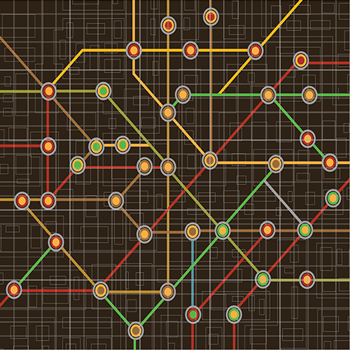 All field application calculators are free to use.
SCADACore is responsive to our clients and continue to make our product better with your suggestions. If there is anyway for us to make the product better please contact us and make a suggestion.
Modbus Connect Host Simulator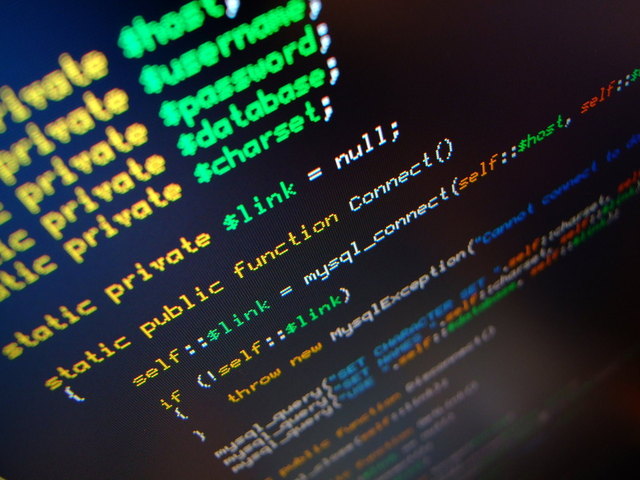 CADACore Modbus Connect is a host simulator that can poll multiple slave devices and multiple IP address simultaneously.
Features Include:
Multiple simultaneous polling of different modbus nodes on the same 485 serial connection.
Multiple simultaneous polling of different modbus nodes on the same or different IP address and port.
Real-time conversion of data into different data types and Endian configurations.
Modbus Network Simulator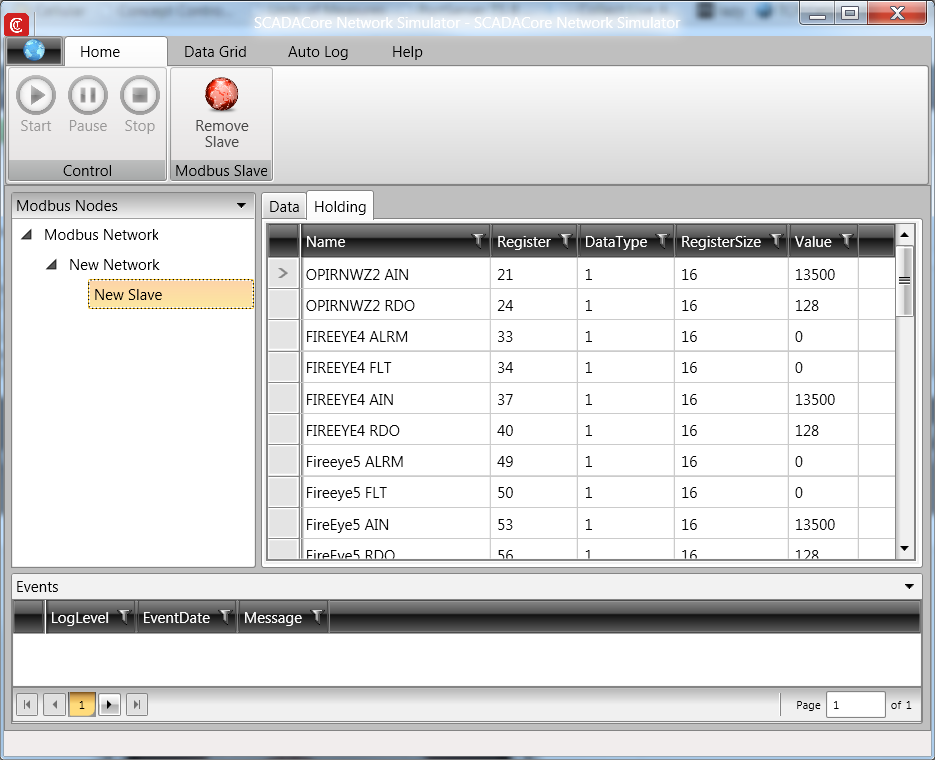 The redesigned Modbus Network Simulator provides Modbus integrators with a network simulator that can simulate real-world Modbus Networks.
The Modbus Network Simulator can be used as a testbed for developing complex SCADA Hosts that require significant testing and hundreds of test cases. Registers can be changed on the fly and data is updated in real-time allowing developers to see the modbus host actions with no delay.
Features Include:
Multiple simultaneous simulatred nodes running on the same serial connection.
Multiple simultaneous simulatred nodes on the same or different IP address and port.
Selections of different data types across registers
Simulated radio delays can be added.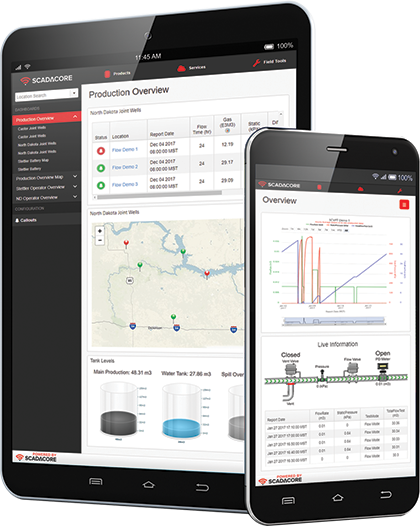 Want to know more?
Contact the SCADACore team for more information on our free modbus tools.
Do you have unpredictable complex Modbus networks?

Do you need to test a Modbus device by reading and writing registers?

Do you need to simulate failures in the Modbus network accurately?

Do you want to make your job easier?