Offset Frac Monitoring
SCADACore's Offset Frac Monitoring provides real-time reporting and updates
Offset Fracture monitoring is now a requirement for drilling in many areas of Western Canada and will continue to grow as stricter rules and regulations are put in place to monitor the effects of drilling and hydralic fracturing. SCADACore continues to develop monitoring that is capable of reporting 1 second data from the field from hundreds of pressure sensors simultaneously. We have multiple hardware solutions and work closely with the testers and product manufactures to produce custom solutions for remote Offset Frac testing.
1 second real-time reporting on up to 5 pressures.

Real-Time Voice, SMS, and/or Email alarm callouts on pressures.

Hardware solutions with redundant onsite data storage available.

Combine offset frac testing with other monitoring options like seismic or visual.

You have an existing Surface Casing Vent Pressure Tester that you want online? SCADACore will integrate your product at no charge.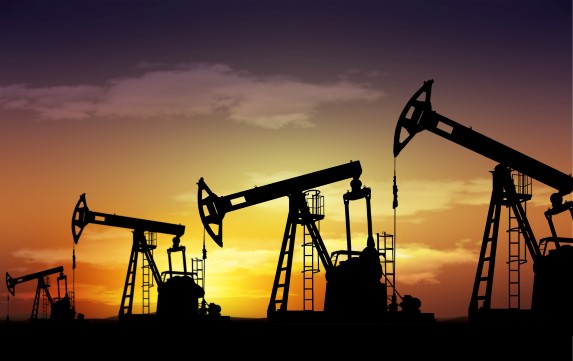 We have a Fully-Featured Offset Frac Monitoring Solution
Offset Frac Monitoring or Offset Well Monitoring ensures that nearby existing wells are not effected by the fracturing of new wells.
Are you interested in becoming a partner and reselling SCADACore Live as your own? Click below to find out more.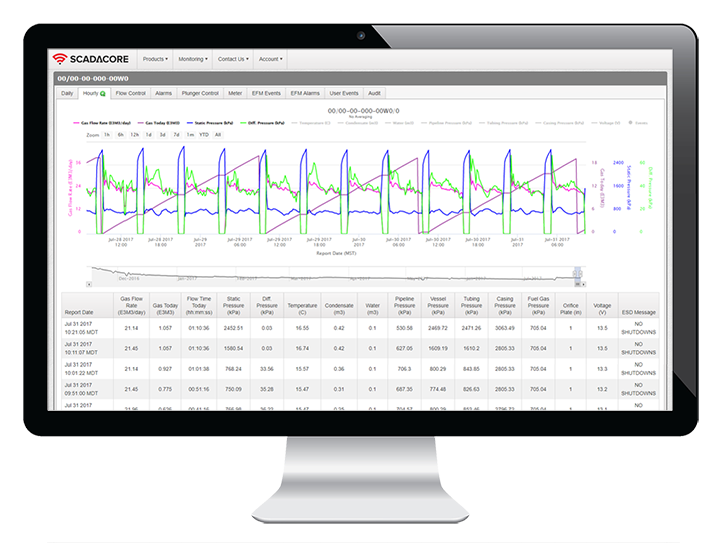 SCADACore Live – Offset Frac Remote Monitoring
SCADACore's SCADACore Live provides Offset Frac Remote Monitoring that is fully-featured with powerful graphing features, voice / SMS / email alarm callouts, and data import and export support, all packaged in an all-inclusive package.
Four intuitive pricing models will meet all your monitoring needs
Bronze
Daily Reports
Twice Daily Alarm Checks
Daily Email Exports
Daily GPS Updates
No Demand Polls
Silver
Hourly Reporting
Real-Time Alarms Available
Writable Control Points
Hourly GPS Updates
Up To 10 Demand Polls Daily
Gold
10 Minute Reporting
Real-Time Alarms Available
Writable Control Points
10 Minute GPS updates
Up to 20 Demand Polls Daily
Platinum
5 Second Reporting
Real-Time Alarms
Writable Control Points
1 Year Data Retention
Real-Time GPS Tracking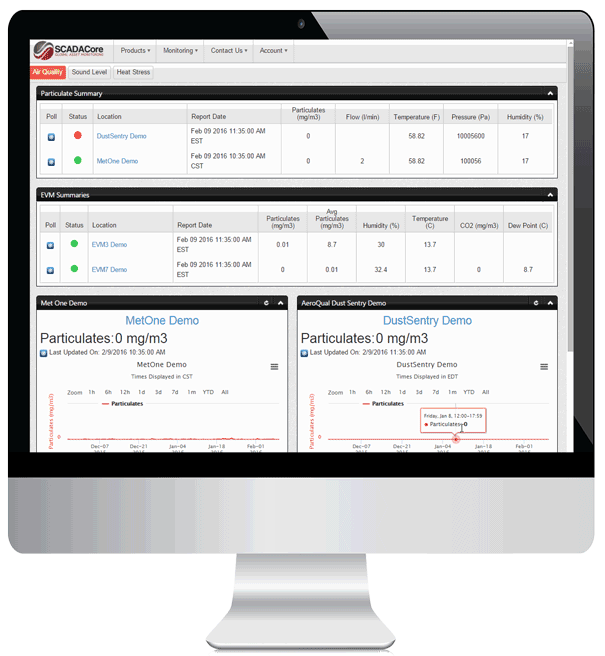 Want to know more?
Do you want more information on SCADACore's Oil and Gas solutions?
Are you paying too much for you offset frac monitoring tests?

Do you need to perform long term high frequency data tests?

Do you need additional monitoring on top of pressures like seismic, temperatures, cameras, or toxic gas monitoring?

Do you want to become a partner, brand your SCADACore site to your colors and logo and save money on permanent monitoring?