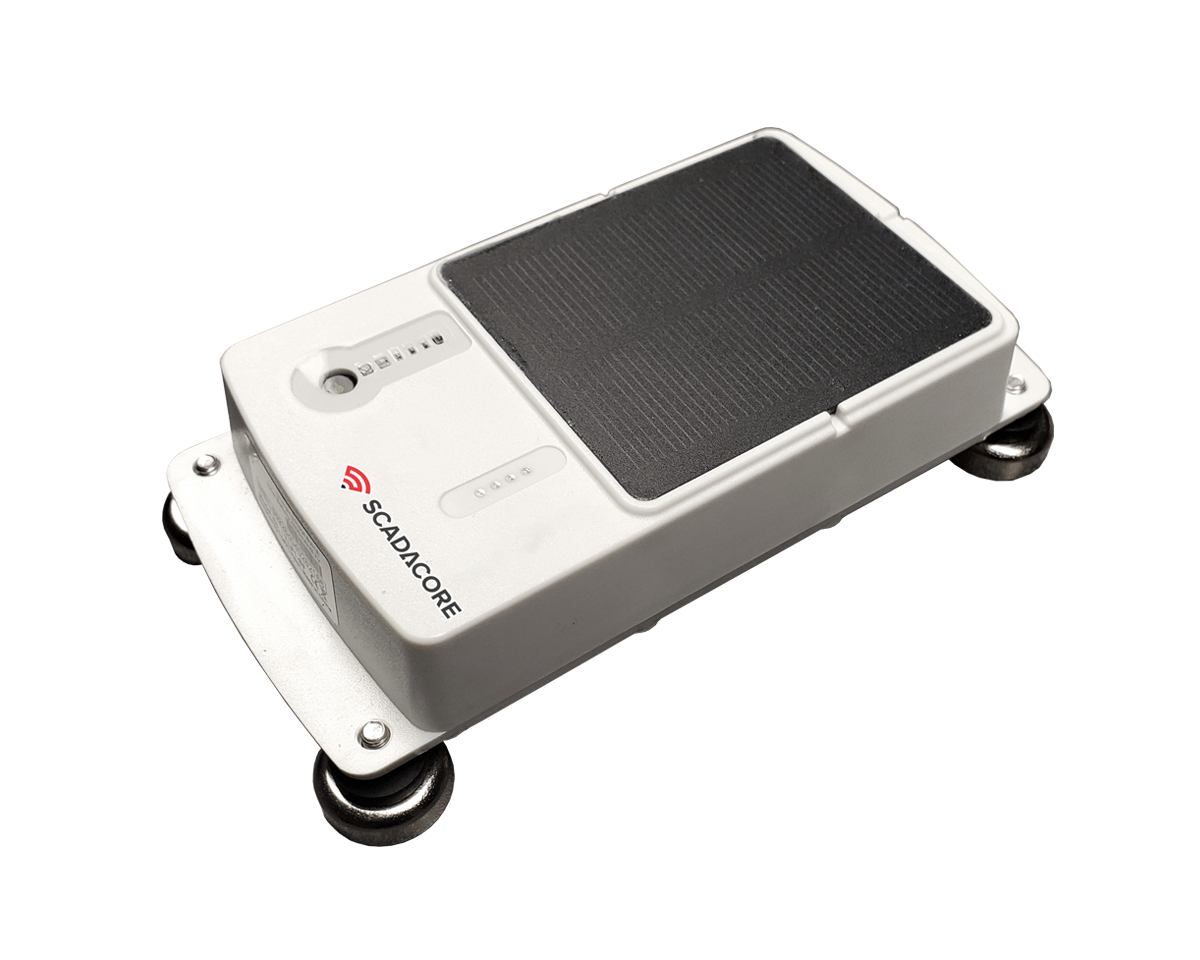 Cloud-Ready | Asset Tracker

Asset Tracking Over Cellular Network
GPS Tracking | Web-Access and Mobile App
Asset Tracker for Industrial Applications
Cellular | Asset Tracking | Web-Access | Mobile App
From rental units to field trucks, SCADACore provides a turnkey industrial asset tracking solution. Simply attach the hardware to a metallic surface, and the unit is immediately tracked by SCADACore Live.
Cellular asset tracker for industrial assets

Asset tracking for rental units, trucks, heaters, and more

GPS, Vibration Sensor, Temperature

Notifications via SMS, Email, and / or Voice when the asset starts or stops moving

Easy installation – View tracker location immediately out-of-the-box

Built-in Solar Panel and rechargeable battery

Logging feature enables users to add notes for record-keeping

Temperature: -30˚ C to +65˚ C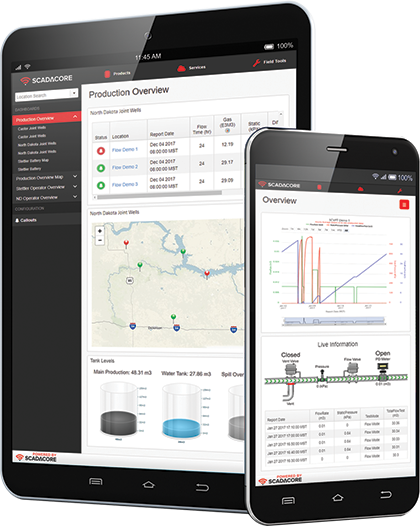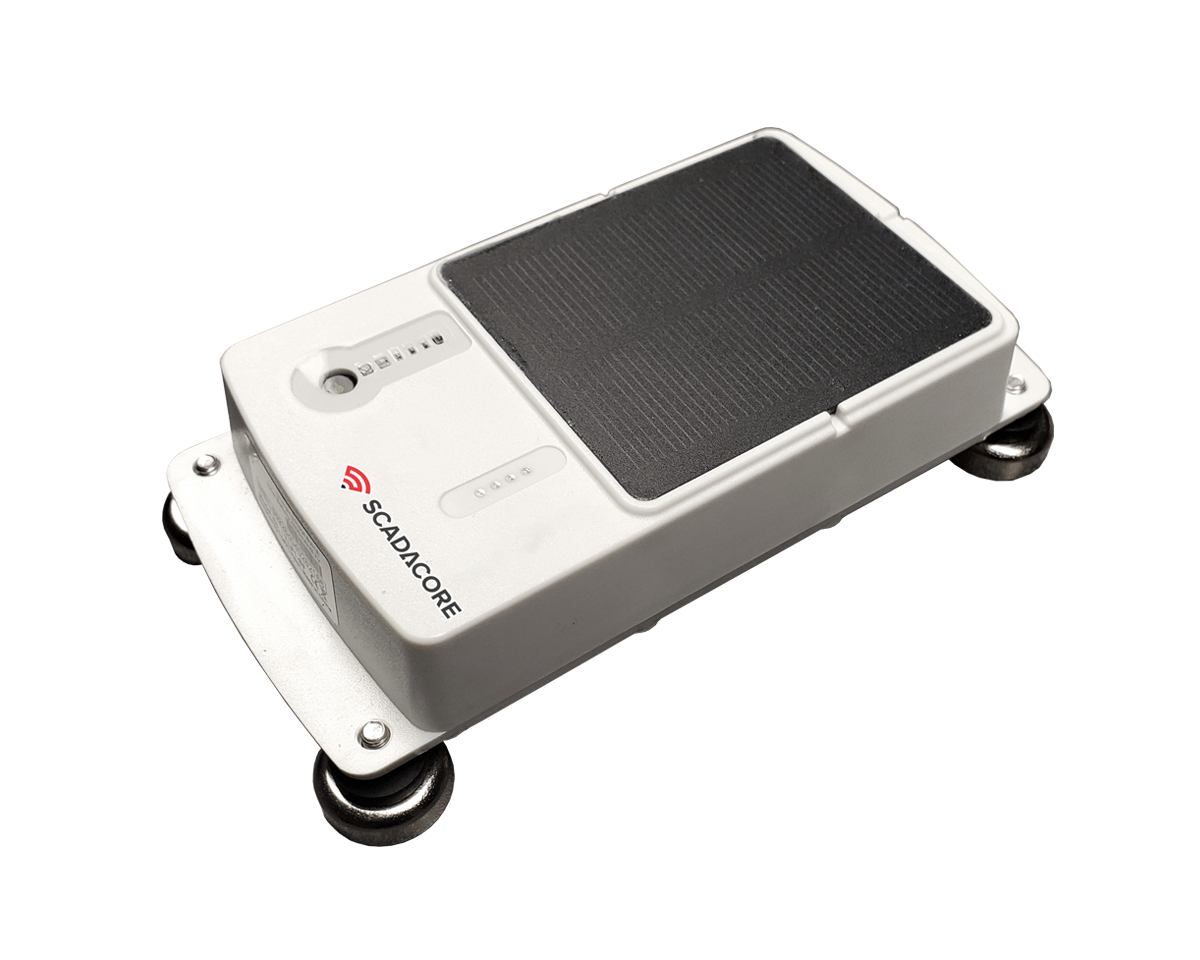 Documentation and Manuals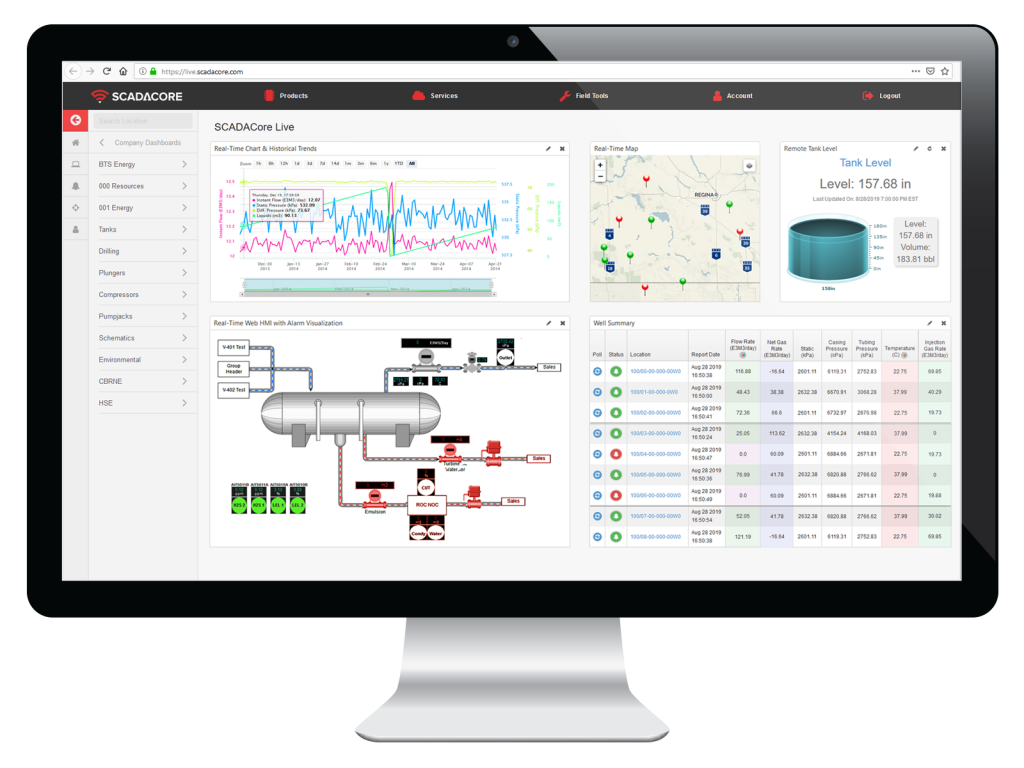 SCADACore Live Asset Tracking Features
SCADACore Live retrieves data from the remote asset tracking hardware to provide Remote Monitoring solution for Asset Tracking.
View rental units and trucks on any browser or download our SCADACore Live app to view the locations on your mobile device.
SCADACore Live provides secured cloud-based hosting and data archival functionality, letting you access your data, trends, and reports anytime, anywhere. With secure, redundant servers, and secure remote login, we take care of all the Industrial IoT Remote Monitoring details for you.