Let SCADACore do the heavy lifting for your programmers. Our industry ready libraries will give you a head start in developing your applications.
From proprietary driver design to complex calculations our programmers are here to to help.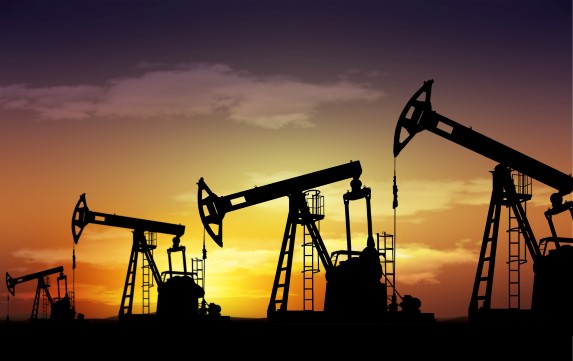 Oil and Gas Calculations
AGA3 American Gas Association AGA 3 Orifice Metering of Natural Gas Calculation Library

AGA 7 American Gas Association AGA 7 Turbine Gas Flow Library

AGA 8 American Gas Association AGA 7 Gas Composition Compressibility Library

AGA 11 American Gas Association AGA 11 Measurement of Natural Gas by Coriolis Meter Library

Critical Gas Flow Calculation Library
Electrical/Solar Calculations
Solar Panel Sizing calculation Library

Power Consumption Calculation Libraries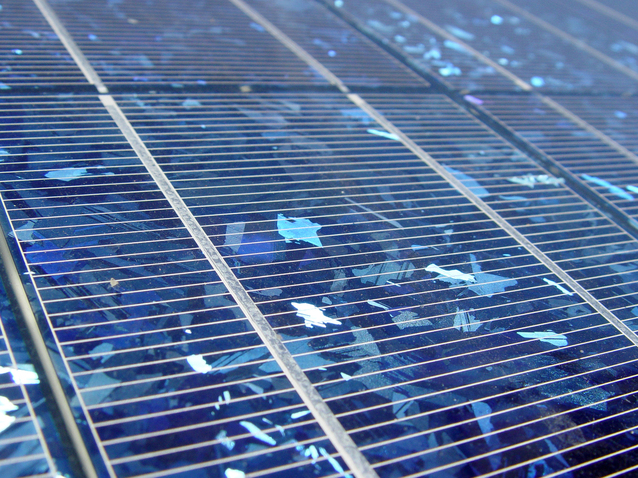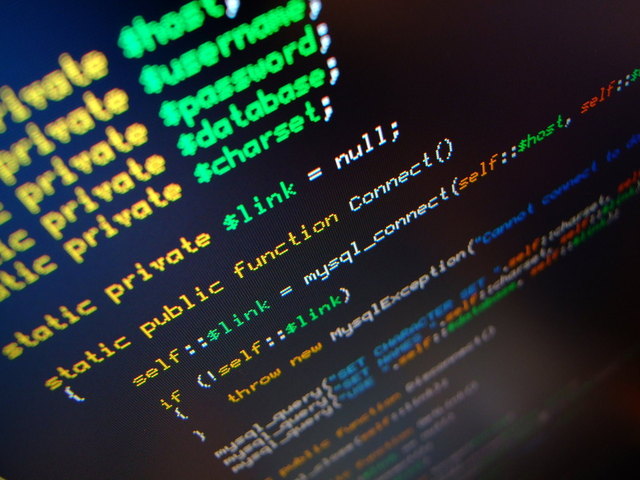 Want to know more?
Contact the SCADACore team to find out what we can do to help speed up your development.
Are you spending too much time developing drivers for non-core components of your program?

Are bugs in your complex calculations slowing down the adoption of your product

Do you have an idea but do not have the man-power to develop it?

Do you want to make your job easier?