SCADACore SCADACore Live
Bringing Industrial Remote Field Data to Your Fingertips
SCADACore's Mission
At SCADACore, we strive to provide the best remote monitoring solution anywhere worldwide. Our enterprise solution, SCADACore Live, is widely used by industries to monitor remote field operations. With our innovative technologies and efficient operations, our clients get more, and pay less.
SCADACore's SCADACore Live is our flagship solution that features multi-line historical trending, alarm callouts, secure data archival, reports and exports, wide-range of device support, and much more.
Supporting our powerful enterprise system is an impressive array of proprietary diagnostic tools that allows SCADACore to remotely troubleshoot problems in the field.
Our diagnostic tools provide our highly-experienced technicians the capability to resolve many issues remotely, regularly saving our clients the expensive cost of sending technicians to the field.
SCADACore Live now monitors over 1000 remote sites since the inception of our company in 2013. We were able to achieve such rapid success from offering our clients a feature-rich, enterprise SCADA solution, unparalleled 24/7 support, and a wide-array of services at the lowest price point anywhere.
Our exceptional support and complete, one-stop remote monitoring solutions have paved way for us to be a leading provider of remote monitoring / SCADA solutions for industries.
SCADACore's Vision
SCADACore strive to build a web-based SCADA / monitoring system that offers the power and flexibility to support a wide variety of industries.  We value the creation of a full-featured enterprise solution that provides an intuitive and user-friendly interface for partners and end-users.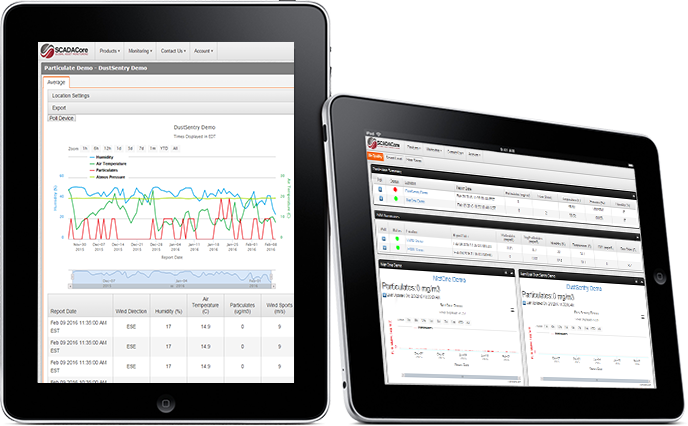 SCADACore Monitors Over
Remote Devices and Sensors
Want to Know More About How We Can Help?