SCADACore's Remote Video Surveillance solutions offer affordable, high-quality images and video feeds.
SCADACore can provide a visual display for all your data, including surveillance footage and images. Know what is happening all the time with scheduled and motion activated surveillance video.
Remote Surveillance and CCTV
SCADACore remote surveillance / closed-circuit television (CC TV) solution is more than simply security. With motion activate Surveillance video users can be provided with real-time visual notifications if there is a remote failure on site. Water levels and air quality can be visual inspected from thousands of miles away keeping your residents and employees safe.
Secure surveillance on remote sites with high quality, real-time, night-vision motion capture images and videos.

Visually track water levels in rivers, streams, reservoirs, or lakes for less than the cost of one trip to site.

Save thousands of dollars in cleanups fees by visually checking for leaks or spills which are impossible to monitor with other means.

Provide added safety for your employees who can view site conditions before arriving on-site.

Ask about our live video options that are suitable for all weather conditions.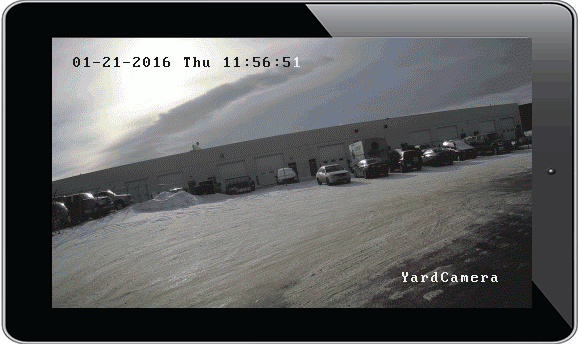 Surveillance Applications
Monitoring from $50/month
Bronze
Hourly Snapshots
Dashboard Access
High Quality Images
–
–
Silver
Hourly Snapshots
Motion Captures
High Quality Images
–
–
Gold
Hourly Snapshots
Motion Captures
High Quality Images
Video Captures
–
Platinum
Hourly Snapshots
Motion Captures
High Quality Images
Video Captures
Real-Time Video Views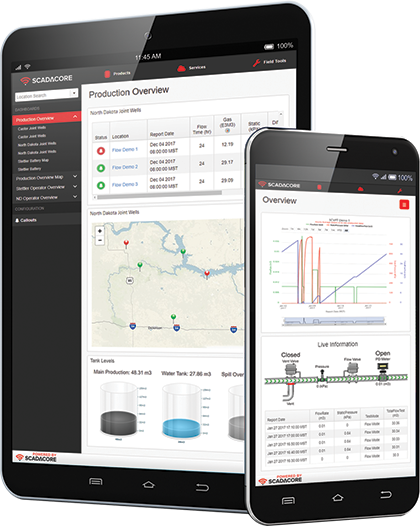 Want to know more?
Do you want more information on SCADACore's Surveillance solutions?
Do you have remote assets that you need to ensure are secure?

Does your industry have a potential for expensive environmental cleanup and need a visual method to ensure it is safe?

Do you need to visually identify remote environmental conditions?

Do you want to become a partner, brand your SCADACore site to your colors and logo and save money on permanent monitoring?