SCADACore has created a AGA 7 Turbine Gas Flow Calculator to help users calculate gas volumes using a turbine meter.
The AGA 7 turbine gas flow calculator uses AGA 8 calculations to calculate the compressibiilty of the liquids to ensure accurate flow readings.
SCADACore offers Royalty Free AGA Gas Flow Library Licenses.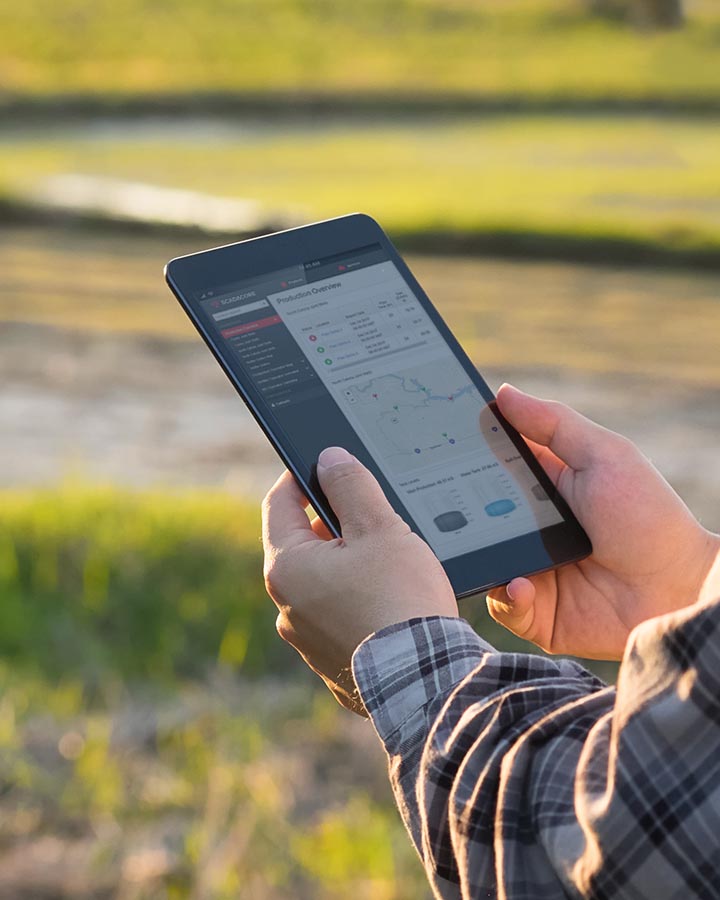 Want to know more?
Contact the SCADACore to find out more about our monitoring and software consulting services.
Do you need accurate calculations for your oil and gas flow rates?

Do you need custom applications designed for calculating flow rates?

Do you spend hours each month calculating flows?

Do you want to make your job easier?