Directive 017 / AER Compliance
SCADACore Live meets measurement requirements for Oil and Gas operations
Alberta Energy Regulator's Directive 017 requirements for measurement points are met by SCADACore's remote monitoring solution. SCADACore Live stores daily historical data, alarms and events, as well as allowing clients to access configuration files.
Alarms and Events records

Readily accessible configuration files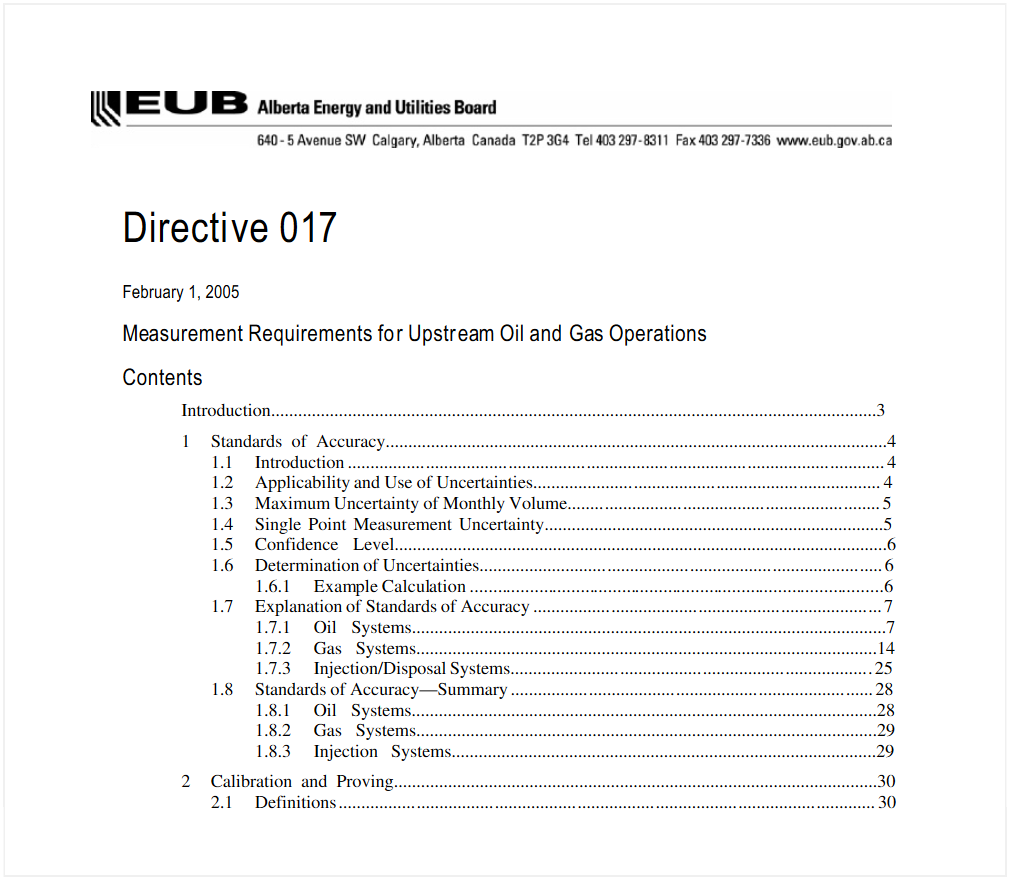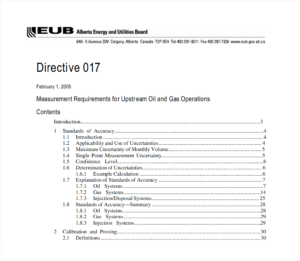 Leave the Details of Directive 017 Compliance to Us
SCADACore brings the Industrial Internet of Things directly to you. With AER / Directive 017 compliance, our solution handles all the technical, networking, programming, hardware, and AER / Directive 017 details, allow you to focus on your objectives.
Pressure, Temperature, Flow, Humidity, Chemical Levels for Industrial Process Monitoring Applications

Temperature, Humidity, Air Quality, Sound Levels, Water Levels for Environmental Monitoring Applications

Gas Flow, Well Pressure, Oil Pressure, Compressor Status, 3 Phase Testing, Pressure Buildups, Artificial Lift for Oil and Gas Monitoring Applications

Oil Leaks, Remote Site Surveillance, Water Levels, Remote Safety Surveillance, Remote Office Security for Remote Surveillance.

H2S, Carbon Monoxide, Oxygen, Methane, SO2, Benzene for Toxic Gas Monitoring

Remote docking station reports, Heat Stress, Sound Levels, Air Quality for Industrial Hygiene Monitoring Applications