Renewable Energy Monitoring
Remotely monitor and control your solar, wind, or geothermal installations in real-time.
Renewable Energy Monitoring
Remote renewable energy installations can be monitored and controlled in real-time by SCADACore Live. With our hosted service and 24/7 support, there is no need for complicated installation of software and drivers. Our enterprise system is fully-featured with powerful trending capabilities, alarm callouts, exports, and much more. With an internet connection to your solar, wind, or geothermal energy controllers, SCADACore can readily connect and collect data for your installation.
Remotely monitor temperature, power output, and more, in real-time

Control your installation remotely, anytime, anywhere

Powerful

trending features

such as multi-line plot, zooming, tool-tip labels, and more

Manage large-scale installations with GPS tracking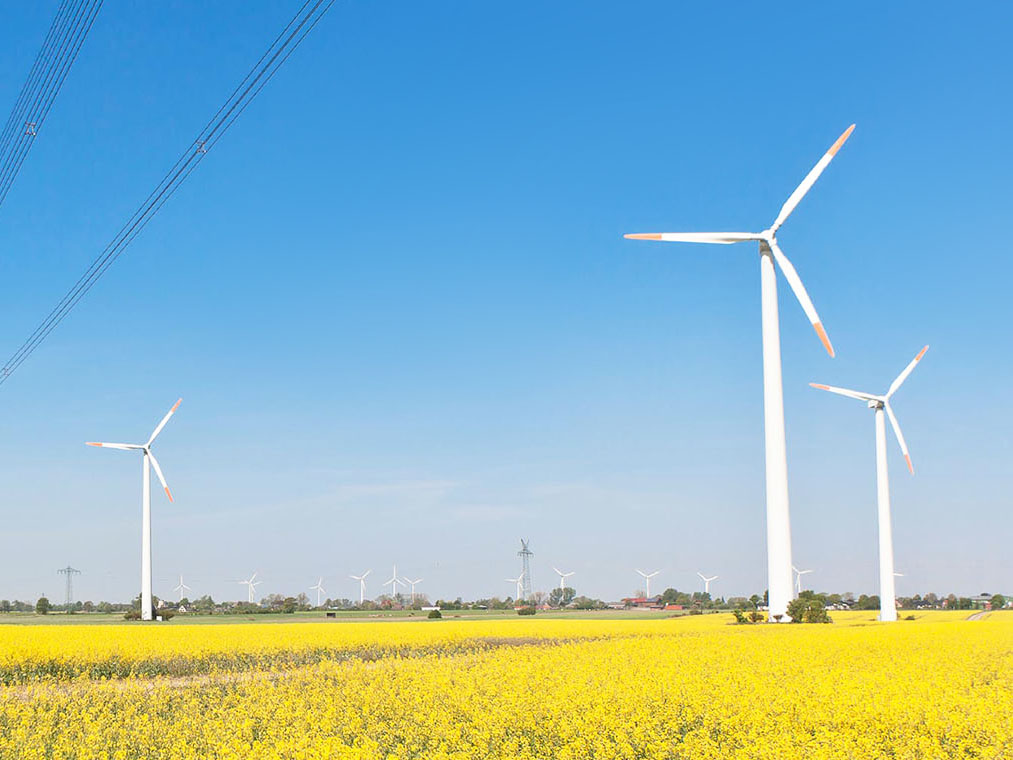 Renewable Energy Applications
Do you sell or install renewable energy systems? Partner with SCADACore and get a monitoring system of your own brand.
Four intuitive pricing models will meet all your monitoring needs
Bronze
Daily Reports
Twice Daily Alarm Checks
Daily Email Exports
Daily GPS Updates
No Demand Polls
Silver
Hourly Reporting
Real-Time Alarms Available
Writable Control Points
Hourly GPS Updates
Up To 10 Demand Polls Daily
Gold
10 Minute Reporting
Real-Time Alarms Available
Writable Control Points
10 Minute GPS updates
Up to 20 Demand Polls Daily
Platinum
5 Second Reporting
Real-Time Alarms
Writable Control Points
1 Year Data Retention
Real-Time GPS Tracking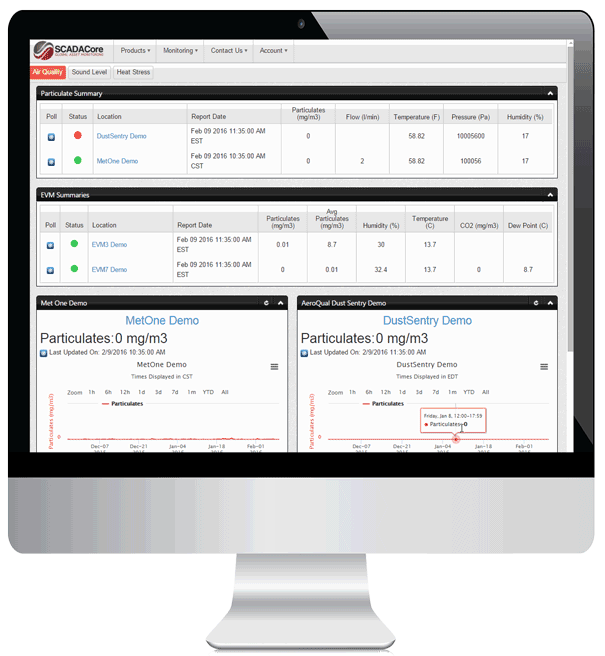 Want to know more?
Do you want more information on SCADACore's Oil and Gas solutions?
Are you a producer looking to save hundreds of thousands of dollars by switching to SCADACore?

Are you a testing company looking to provide your users with real-time data?

Do you have assets that need to be monitored and tracked at a low price?

Do you want to become a partner, brand your SCADACore site to your colors and logo and save money on permanent monitoring?