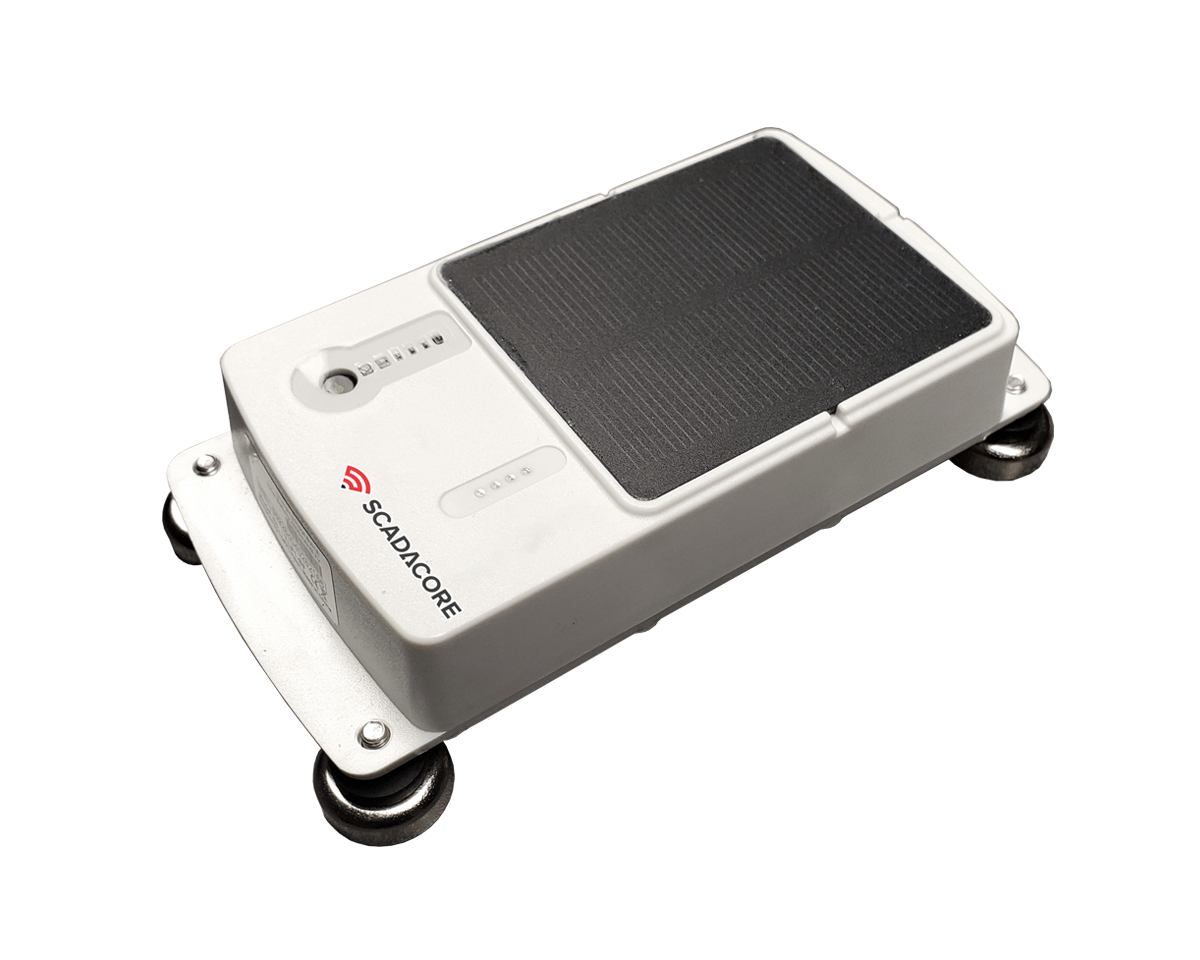 Cellular Remote Monitoring for Vibration, Temperature, and GPS
Cellular Communication with Built-in Solar and Battery
Ideal for Monitoring Pumpjacks, Compressors, and Generators
Cloud Connect | ViaCell-10

Cellular Remote Monitoring Solution
Receive Alarm Notifications and Increase the Uptime of Assets
ViaCell-10 | Cellular Remote Monitoring
The ViaCell-10 is a magnetic-mount, cellular monitoring device with built-in solar panel and batteries, ideal for monitoring pumpjacks, compressors, generators, and more.
Asset Alarm Callout
Increase Uptime for Remote Assets with SMS, Voice, and / or Email Alarms
Asset Down - Voice Message Alarm
(Satellite Alarm Callout Notification for Field Workers)
Cellular monitoring for Pumpjacks, Compressors, Generators, Motors, Pumps, Rental Units, Run Status, and More

Vibration Sensor, Temperature, GPS

Alarm Callout / Alarm Notifications via SMS, Email, and / or Voice Messages

Escalating call lists can be set up to notify available staff of shutdowns

Built-in Solar Panel and rechargeable 4800 mAh battery

Temperature: -30˚ C to +65˚ C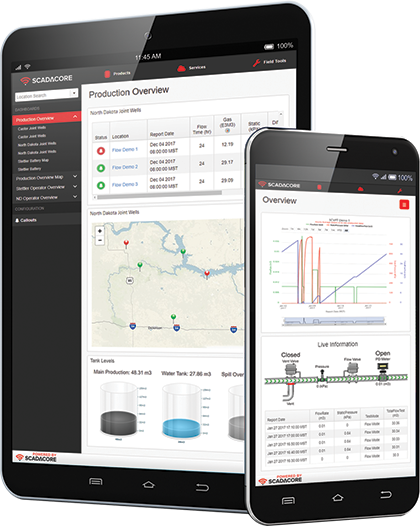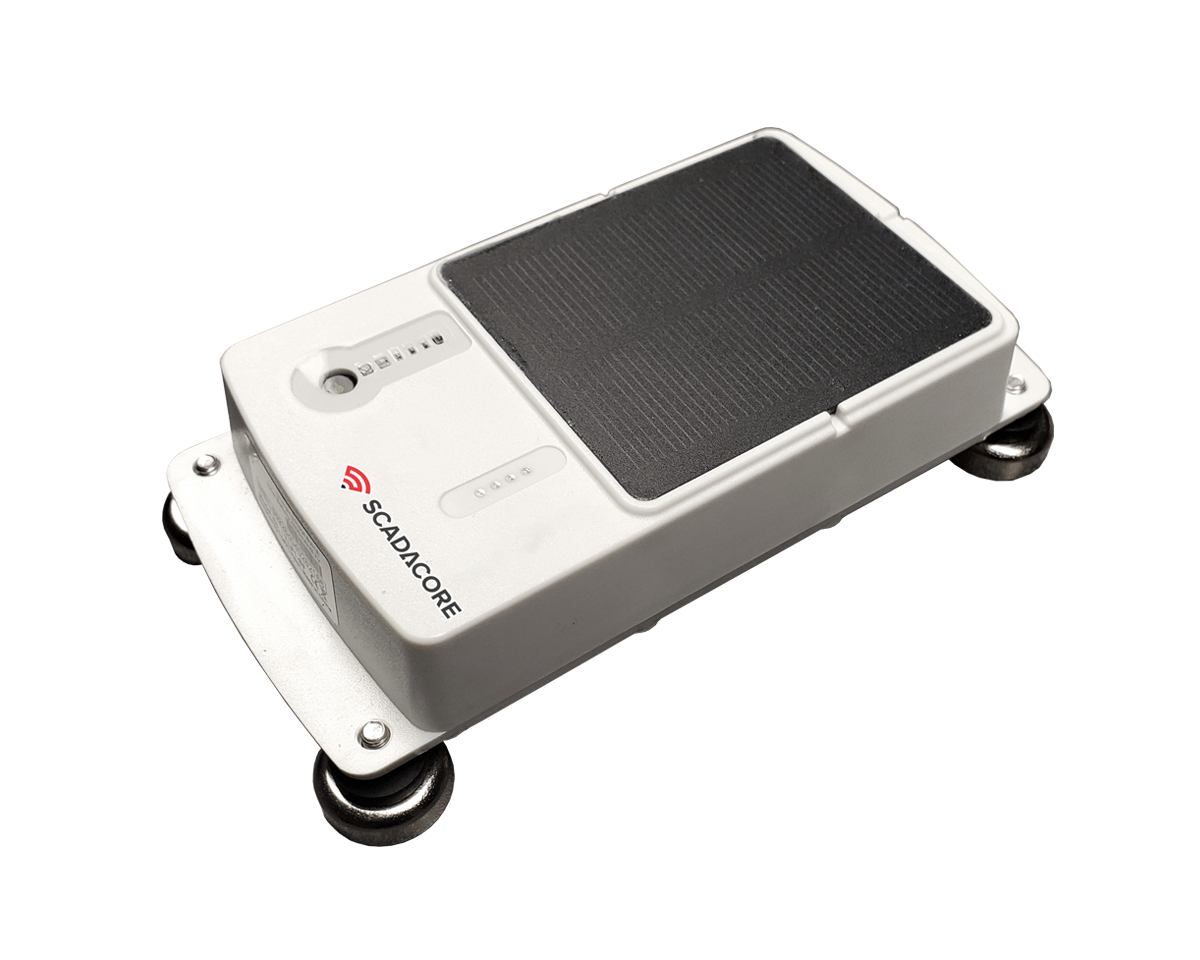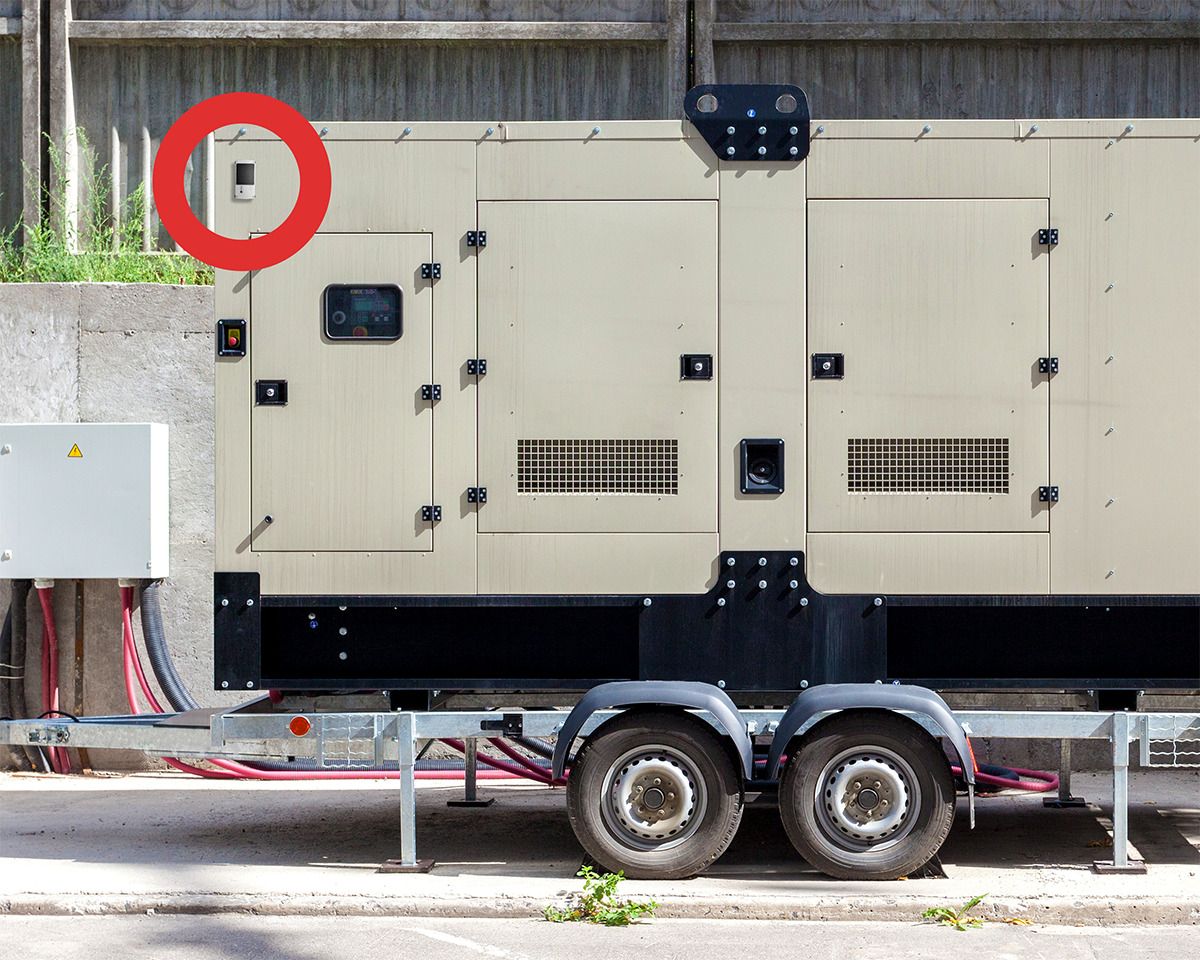 1. Attach the ViaCell-10 to a metallic surface to get notification of run status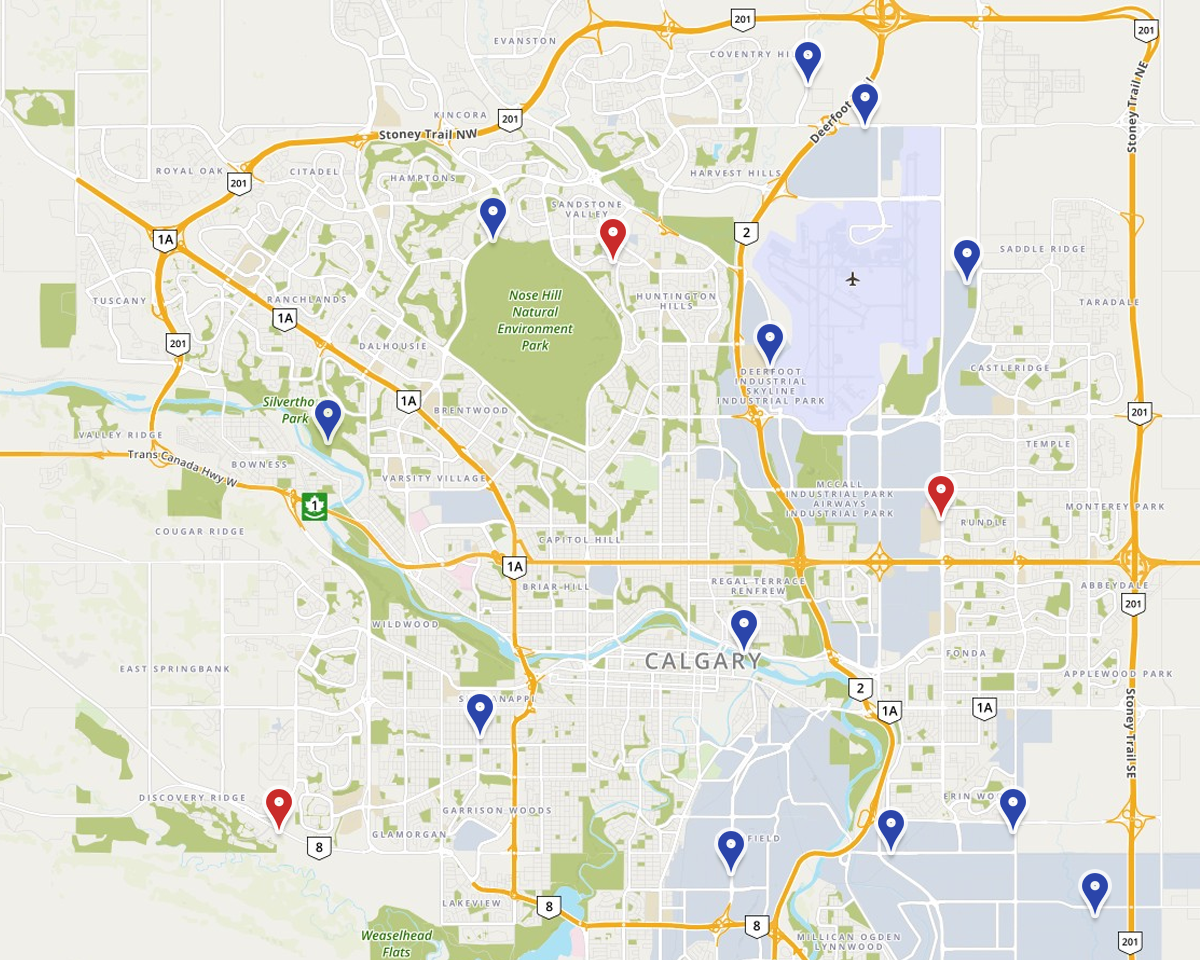 2. Track assets and monitor run status and location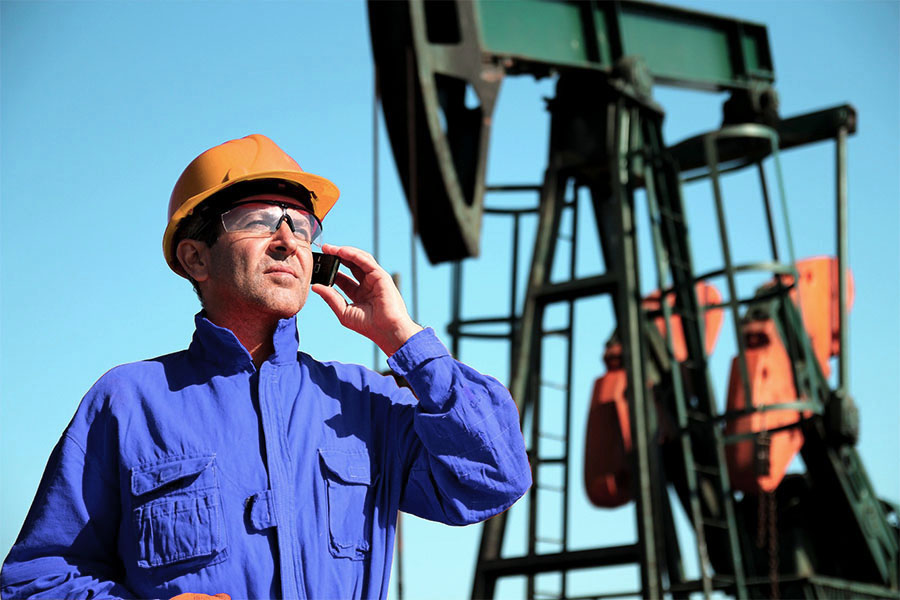 3. Receive Voice, Text, and/or Email alerts when an asset stops vibrating
Documentation and Manuals
Cloud Connect | ViaCell-10 Applications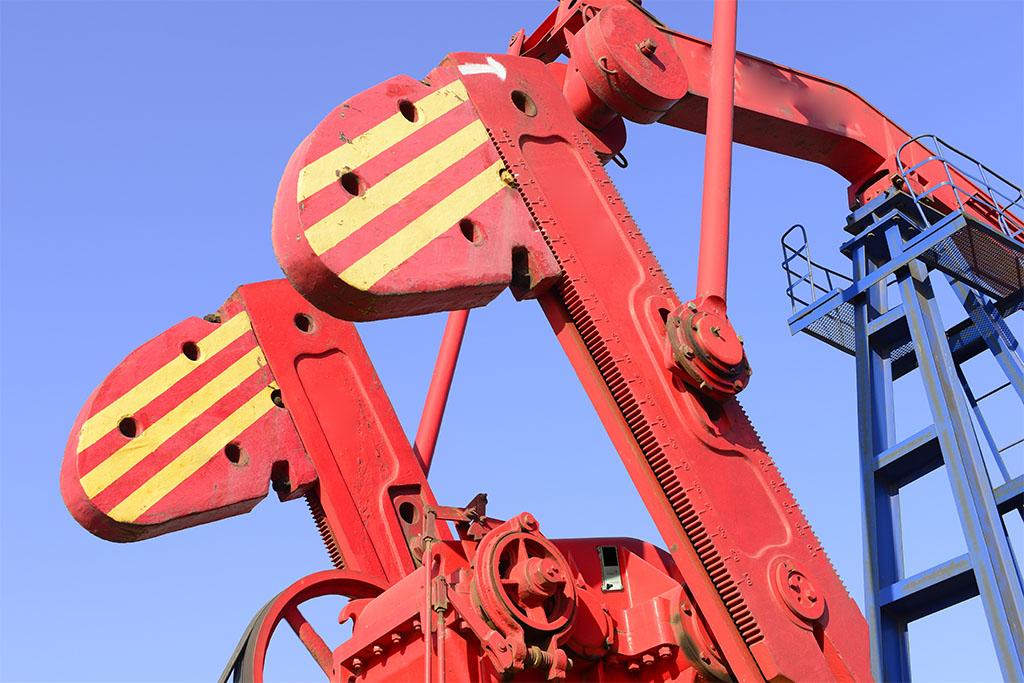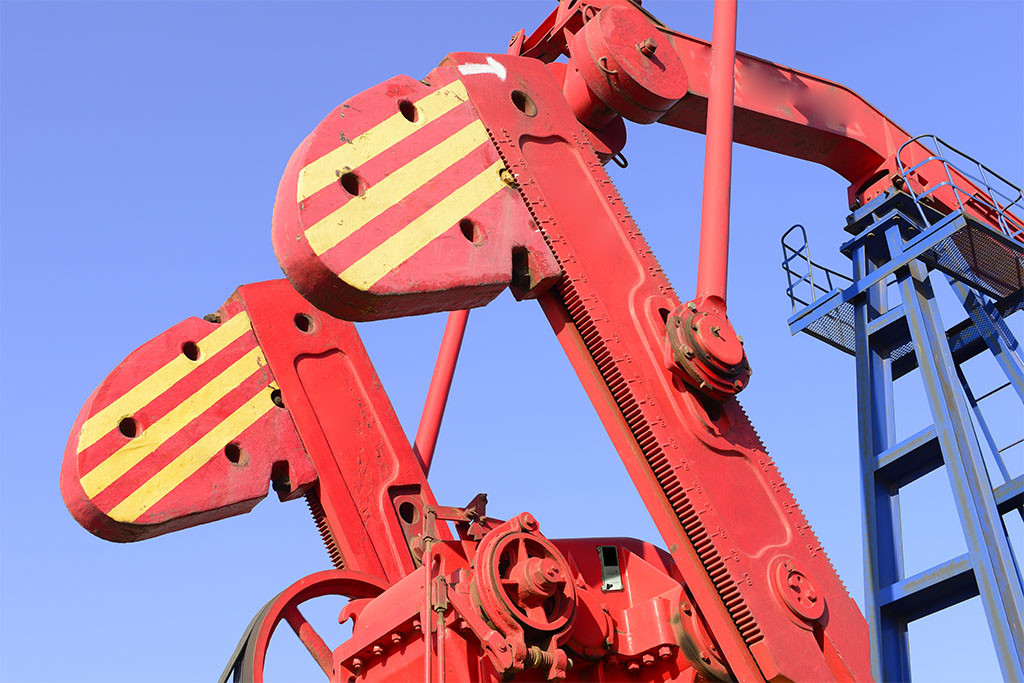 Pumpjack, VFD, Motor Monitoring
The ViaCell-10 are deployed world-wide to monitor pumpjacks, VFDs, and motors. Receive voice, SMS, or email alerts when the equipment is down. Increase uptime and Keep your pumpjacks running with the ViaCell-10.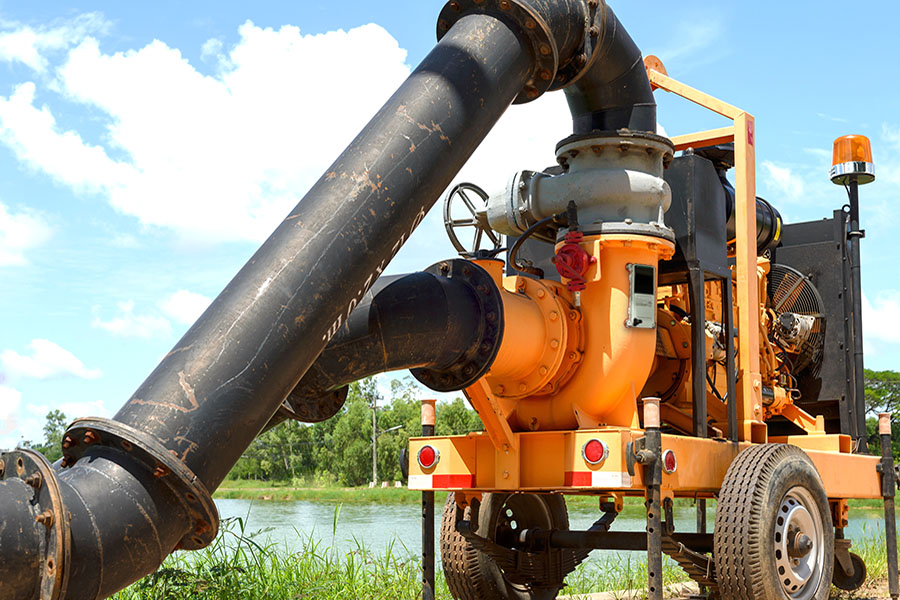 Pump & Generator Monitoring
With Magnetic Mounts, the ViaCell-10 can be easily installed on mobile pumps and towable generators to monitor the status of your remote equipment. The built-in solar panel, battery, and GPS provides a convenient, all-in-one, monitoring solution.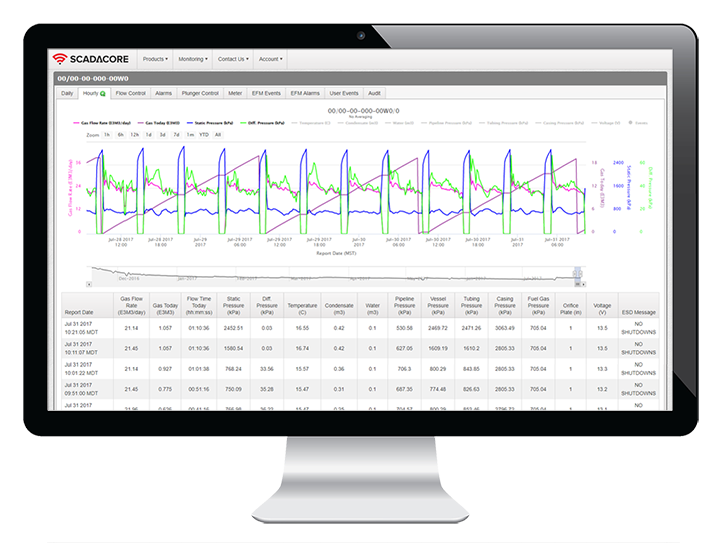 SCADACore Live Cellular Remote Monitoring
SCADACore's ViaCell-10 works with SCADACore Live seamlessly to provide SCADA / IIoT Remote Monitoring solution for industrial applications.
The system is fully-featured with powerful graphing features, voice / SMS / email alarm callouts, and data import and export support, all packaged in an all-inclusive package.