Do You Know a Company That Wants to Monitor Remote Sites?
Become a Reseller for SCADACore and Share in Our Earnings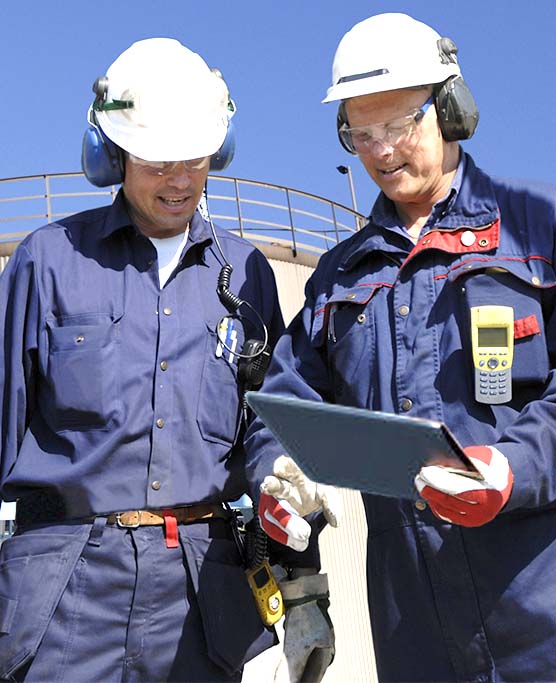 Become A Reseller – Share In Our Earnings
Are you a field technician or engineer who does work for a company that is looking to switch to a reliable SCADA system or remote monitoring solution? Do you know of someone who wants to monitor remote devices and they are tired of companies that do not provide adequate support? We can help!
Reseller Incentive – Earn Over $16000
Become a SCADACore Live Reseller and get 2 months of hosting fees as commission! Want to see an example on how to earn over $16000?
Becoming a Reseller is Simple
Simply email us or go to the Contact Form and let us know which company you work for and that you want to be a SCADACore Live Reseller.