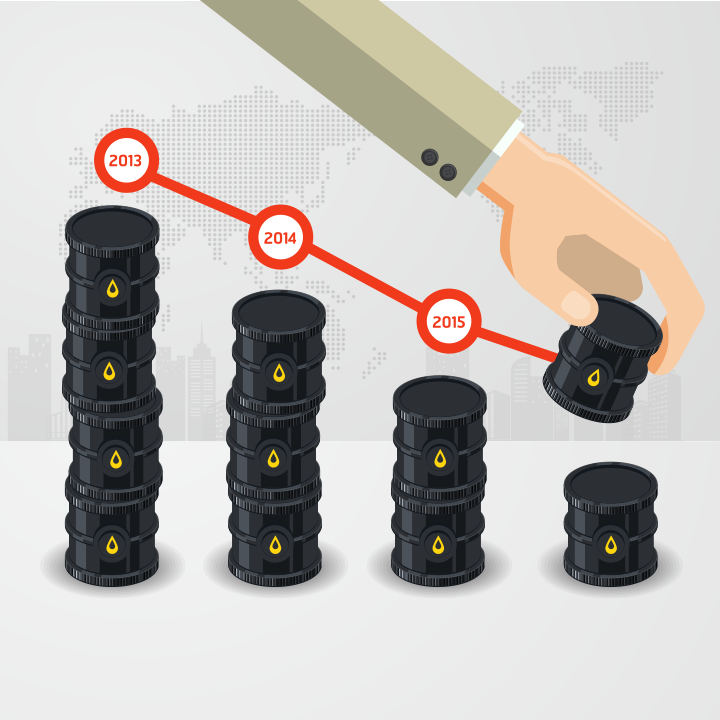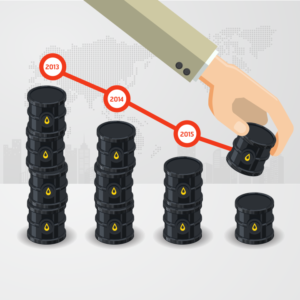 Oil prices have witnessed volatility in the past few years, and oil price could fall below $40 a barrel again in 2017. With low oil prices, companies can reduce cost of operations by replacing antiquated traditional SCADA or old web-SCADA systems with monitoring solutions that are less costly.
Traditional SCADA Replacement
Old traditional SCADA systems such as Telvent (OASYS), CygNet, and Wonderware are costly to maintain and are prime candidates for switching to SCADACore's IIoT system. There are no upfront costs to switch to SCADACore, and we help you connect all remote devices and bring them into the cloud. All the features of the old SCADA systems are available and enhanced on SCADACore's IIoT system.
Some Web-SCADA companies use antiquated methodologies and pass the cost of their operational inefficiencies to their clients. While some Web-SCADA companies use proprietary hardware to lock producers to their system, allowing them to charge exorbitant prices while providing poor support.
SCADACore can half your monitoring bill by providing one of the best Web-SCADA systems with a low-cost, all-inclusive pricing.
Reduce Your Operating Costs
Companies can reduce operating costs by switching to SCADACore. The more assets your company maintains, the more SCADACore can help in reducing your remote monitoring costs.