Wide-Range of Drivers and Devices Support
SCADACore Live can communicate with a wide-range of remote devices, aggregating data from any device to one dashboard
Supported Devices and Drivers
The SCADACore Live system collects remote field data and audit trails from field devices and store the information onto our secure and redundant database.
SCADACore Live's collection system is designed to communicate with vast number of different remote devices and protocols, aggregating data from any field device into one, comprehensive dashboard.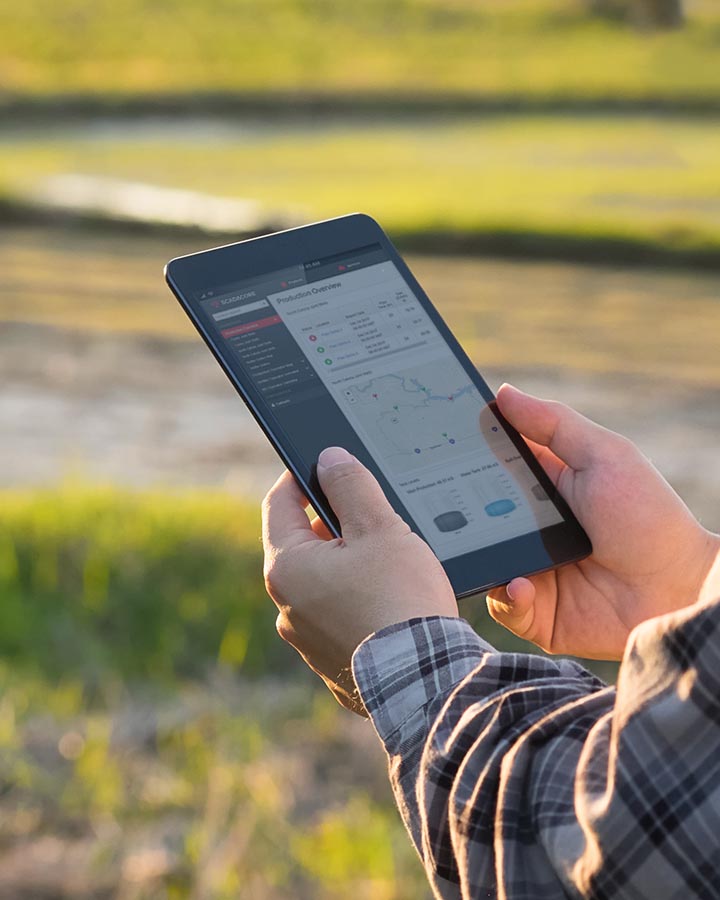 Control Microsystems / Schneider SCADAPacks

MQTT / M2M IoT Connectivity Protocol
Dynamic e-Chart, e-Chart Plus, MS4

Cameron MCIII  and Scanner Series

BSAP (Control Wave, Control Wave Micro, etc)

Barton 1100 Modbus / Scancom

Allen-Bradley ControlLogix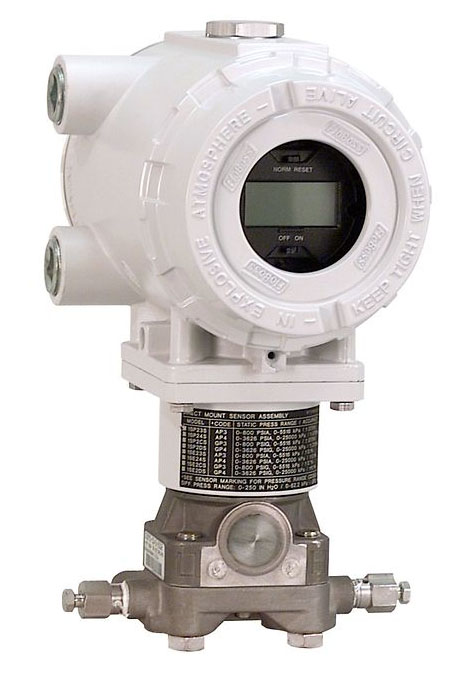 RAE Systems (RAELink3, FMC2000, MultiRAE, QRAE3, etc)

Environics (ChemPro 100i)
Don't want to make big investments into costly integration hardware to monitor your agriculture equipment? Do you have equipment from different manufacturers and want to view all your agriculture data in one place? We can help!
Device communication via ethernet or serial

Communicate with radio, cellular, or satellite networks

Unlimited slaves and tags

Stream TCP, Datagram TCP, and Datagram UDP
Modbus TCP, RTU, RTU over TCP, and ASCII

BACnet, Enron, Daniel, and Modbus

Generic CSV / Excel File Importers and Exporters

Generic Database Importers and Exporters