Alarm Callout
Alarm Callout SystemsFor Industries
Voice / SMS / Email Alarm Callouts
Configurable Escalating Callout Levels
Multiple Users and User Lists Scheduling
Alarm Callouts for Industrial Applications
SCADACore Live's real-time alarm callout system is a solution that can be configured to match any alarming conditions and send callouts to operators via Voice, SMS, and/or Email messages to indicate an alarm has been reached at a remote location.
Alarm callouts can be configured to send out Voice, SMS, and/or Email messages

Barnett Alarm Dialer / Auto Dialer Replacement

Real-time Voice, SMS, and/or Email alarm callouts

Multiple alarm limits with unlimited amount of alarming conditions

Escalating call-lists and powerful scheduling options

Generated reports can contain custom messages including alarm condition and location
The SCADACore Live Alarm Callout System features customized callout reports that can contain a wide-array of information, including: the state of the alarm, the alarm location, the value of the monitored point, and more. The system also provides multiple alarm limits, callout reports via Voice, SMS, and/or Email, escalating call-lists, and scheduling options, all configurable to suit any industrial applications.
Alarm Callout Notifications
SCADACore Callouts for Industrial Applications
Low Flow Rate
(Low Flow Alarm for Oil & Gas Remote Monitoring)
High Pressure
(High Pressure Alarm for Pipeline Remote Monitoring)
High Tank Level
(High Tank Alarm for Tank Level Remote Monitoring)
High Particulate
(High Particulate Alarm for Air Quality Remote Monitoring)
High H2S
(High H2S Alarm for Hazardous Gas Remote Monitoring)
High WBGT
(High WBGT Alarm for Heat Stress Remote Monitoring)
Complete Alarm Callout Notification Package
Don't Pay $3000+ Just For Alarm Callout Hardware. SCADACore Offers All-Inclusive Monitoring Package for only $500. Ideal for pumpjack and generator status monitoring, and more.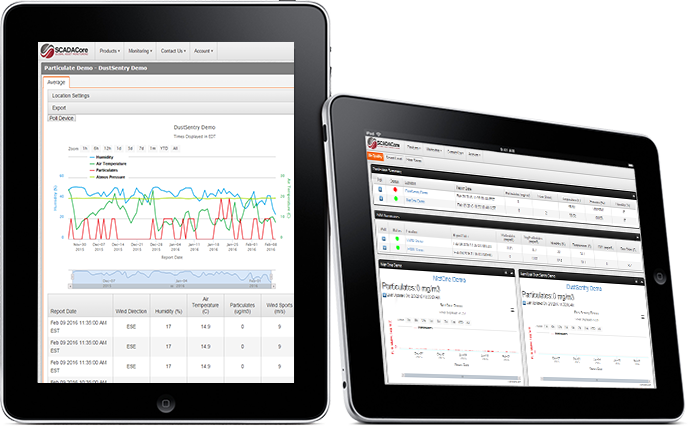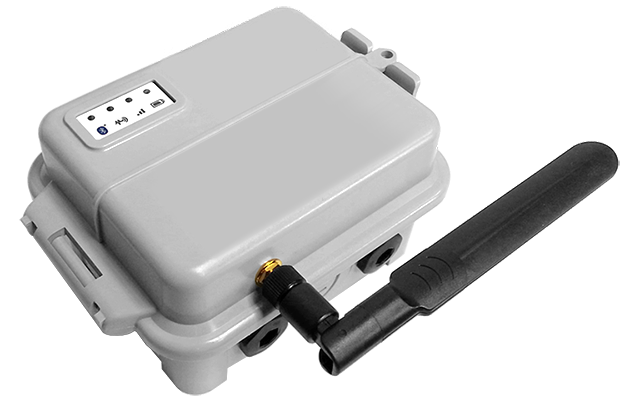 All-Inclusive Monitoring Pricing For As Low As $20 / Month

Alarm Dialer / Auto Dialer Replacement

Alarm Callouts with Monitoring for Tank Level, Water Level, Valves, Compressors, Generators, Motors, Pumps, VFDs, Temperature, and More

Alarm Callout / Alarm Notifications via SMS, Email, and / or Voice Messages

4 AIN, 4 AOUT, 1 DIN, 1 DOUT

Embedded 2G, 3G, LTE

Class 1 Div 2, -40˚ C to +85˚ C

Replaceable Battery with ~2 Year Life

Solar Panel Add-On Available
Alarm Callout Notifications Applications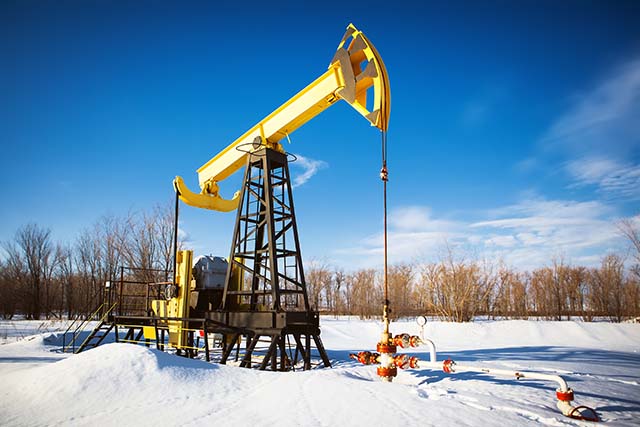 SCADACore provides users with Voice, SMS, and/or Email callouts. Thresholds and call lists can be added and modified for weekly on-call staff.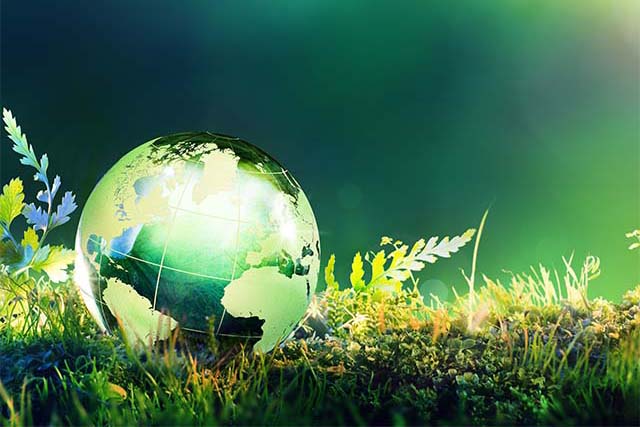 From Radiation, Seismic, Sound, Water, to Air monitoring, real-time callouts can give supervisors and residents the alerts they need to stay safe.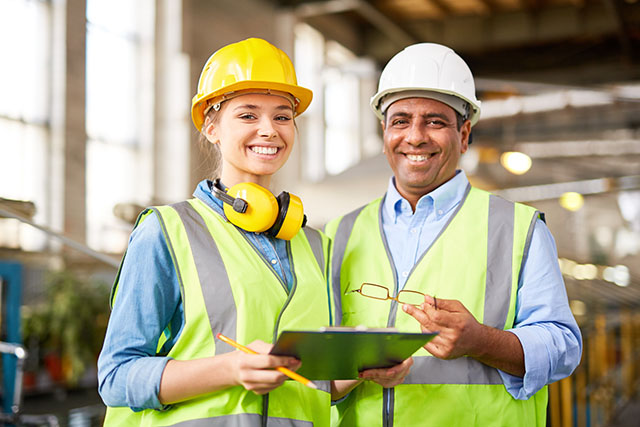 By setting callouts on high level alarms, SCADACore can alert onsite personnel within seconds of possible toxic gas exposure.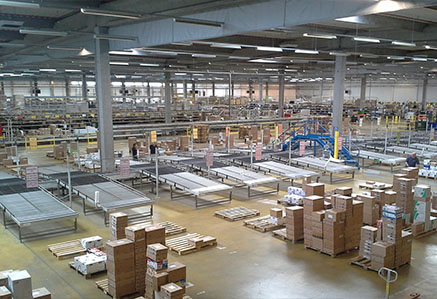 Supervisors can be alerted of varying levels of heat stress severity to ensure employees are protected from extreme working conditions.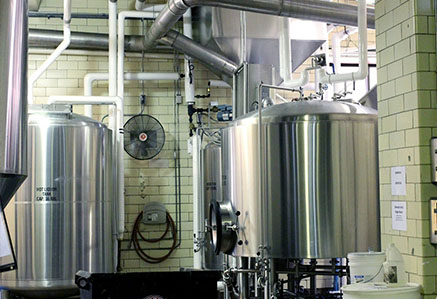 Field technicians can receive real-time alarm callouts when tank levels, pressure, or fuel levels have breached thresholds.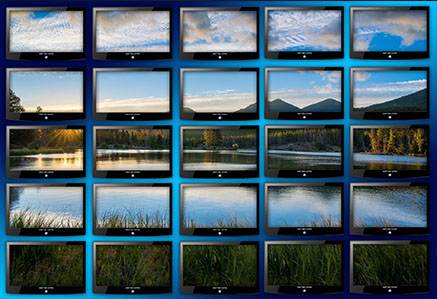 Be alerted when unauthorized trespassers intrude on private property. Ensure your assets are properly protected with SCADACore's alarm callouts.